< Back to Blog
The Gift of Giving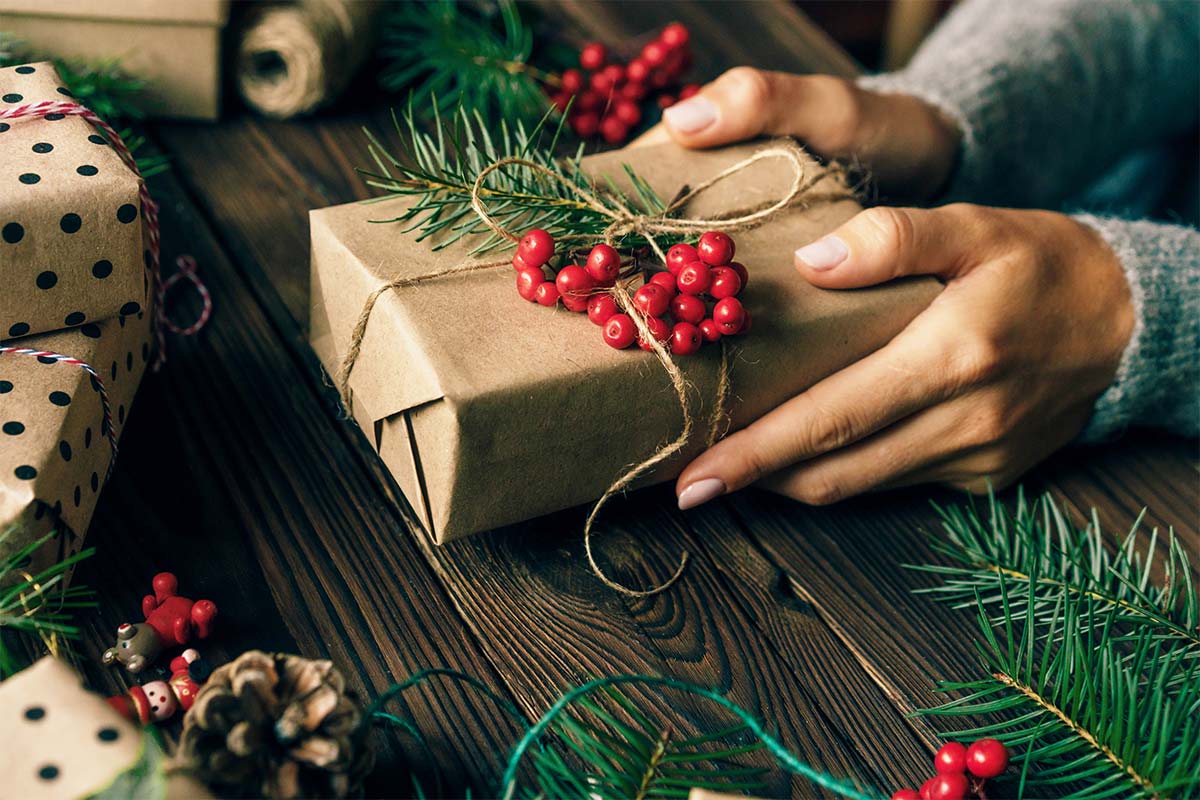 The holiday season is in full swing, and we have some lovely gift ideas. From last minute gifts to simple ways to spend time together, we've got you covered.
Fresh Coffee Beans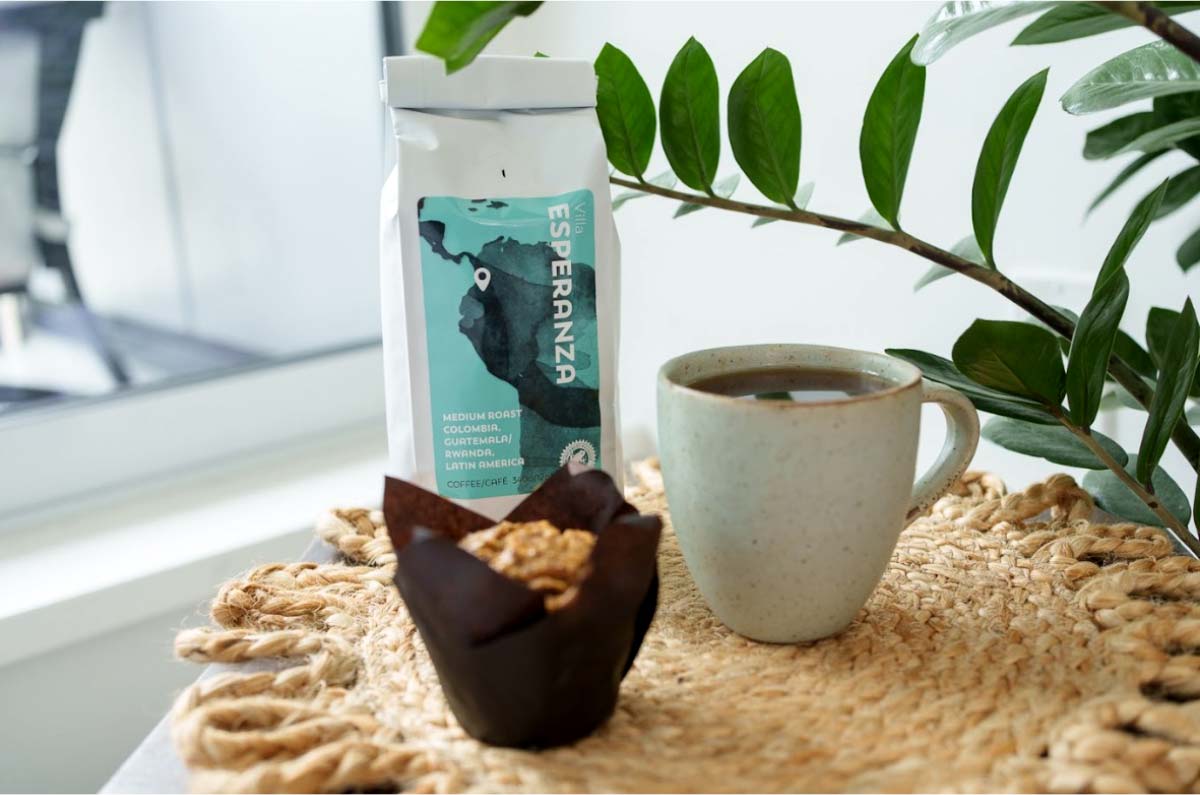 Our freshly roasted coffee beans make a great gift for any coffee lover or sleepyhead. All of our coffee selections are ethically sourced, freshly packed and we will grind them in-store to match your brewing method. Our very own roasts include La Soledad dark, Villa Esperanza medium, Global Village espresso, and this season's feature coffee Gayo Sumatra – perfect for Christmas morning! These coffee beans also make a great addition to gift baskets or stocking stuffers!
Reusable Mug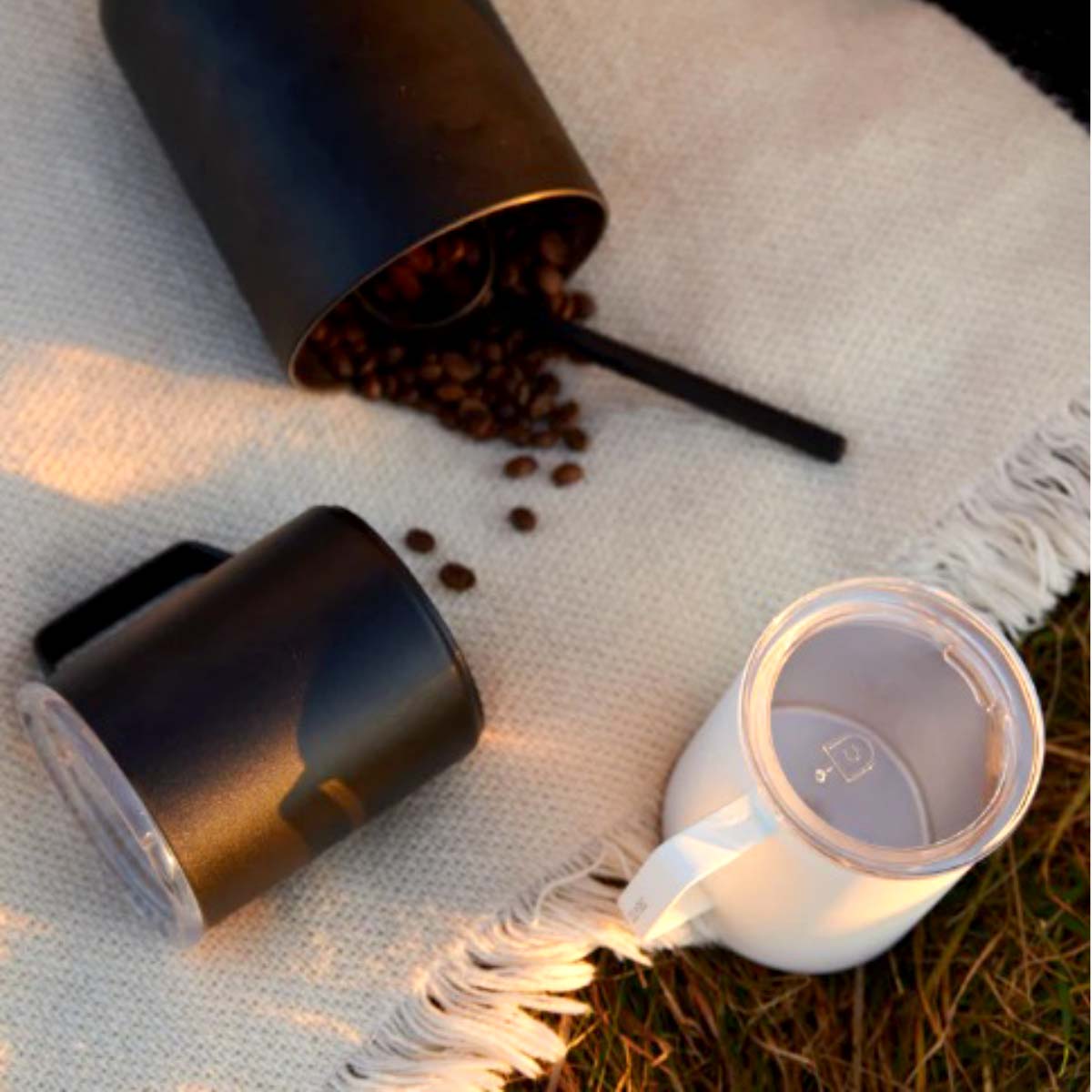 Coffees best friend – a mug! Our reusable mugs are great option for any sustainability junkie on your list (or someone who needs a nudge in that direction). Plus, when you bring in a travel mug, we will fill it for the price of a small beverage (up to 20 oz). We carry a wide selection of styles and designs so be sure to check out your local Good Earth to see what's in stock.
Gingerbread Families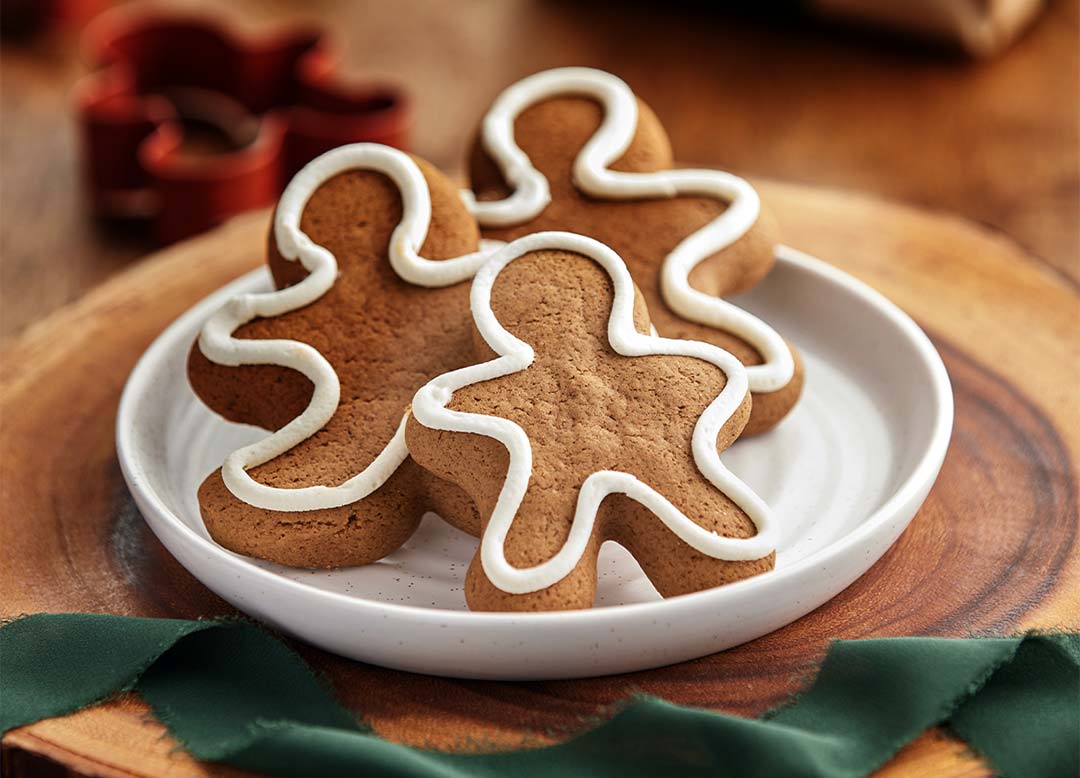 Gingerbread Families make delightful and meaningful gifts for friends, teachers, coworkers, clients, guests… just about everyone on your gift list. Plus for every gift bag of cookies sold, Good Earth donates $1 to local food banks to help ensure no family goes hungry this holiday season.
Gift Cards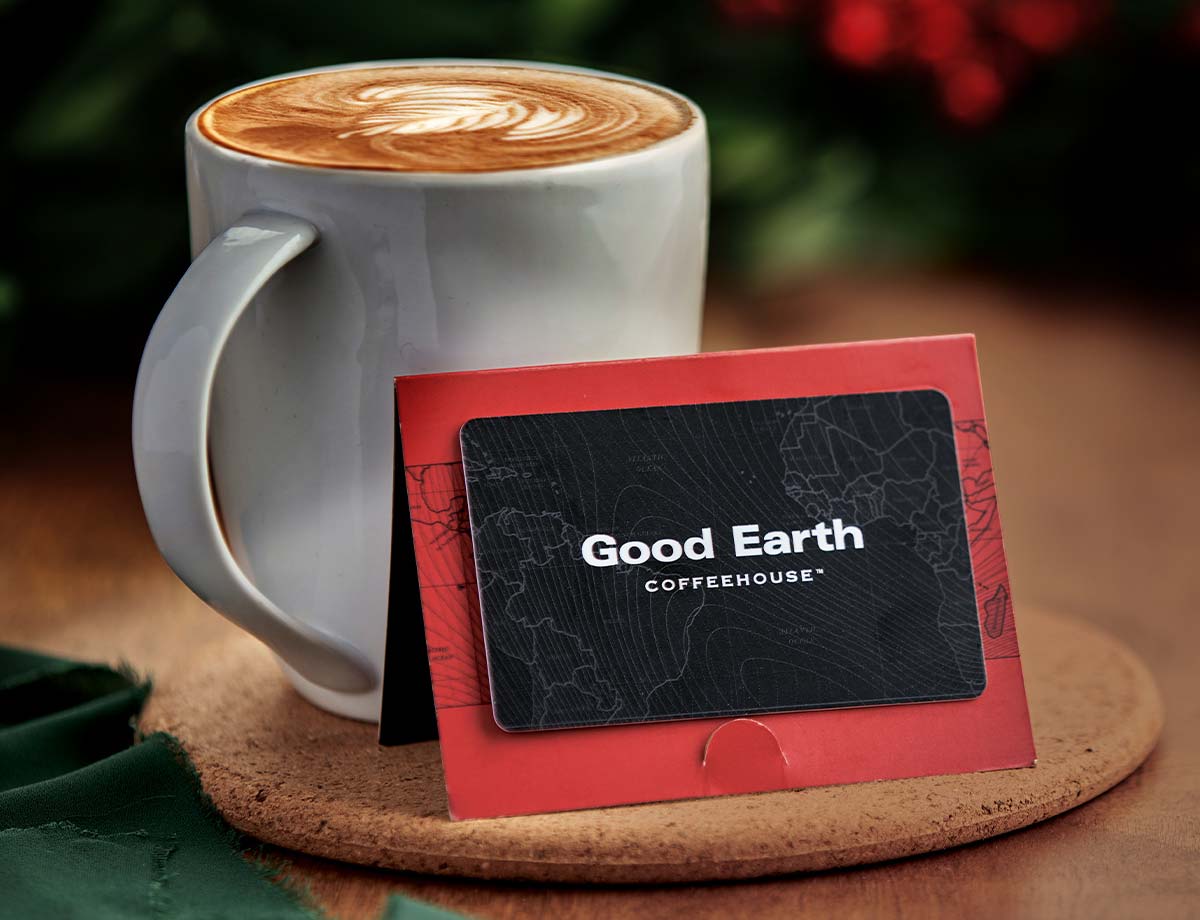 Make the choice easy and give a Good Earth gift card to anyone on your list. Want to give someone a hearty lunch or a sweet treat? Gift card! How about a week's worth of Lattes? Gift card! There's something for everyone when you give a gift card. Plus, you get a free medium drink when you purchase a $25 gift card.
Surprise and Delight with Delivery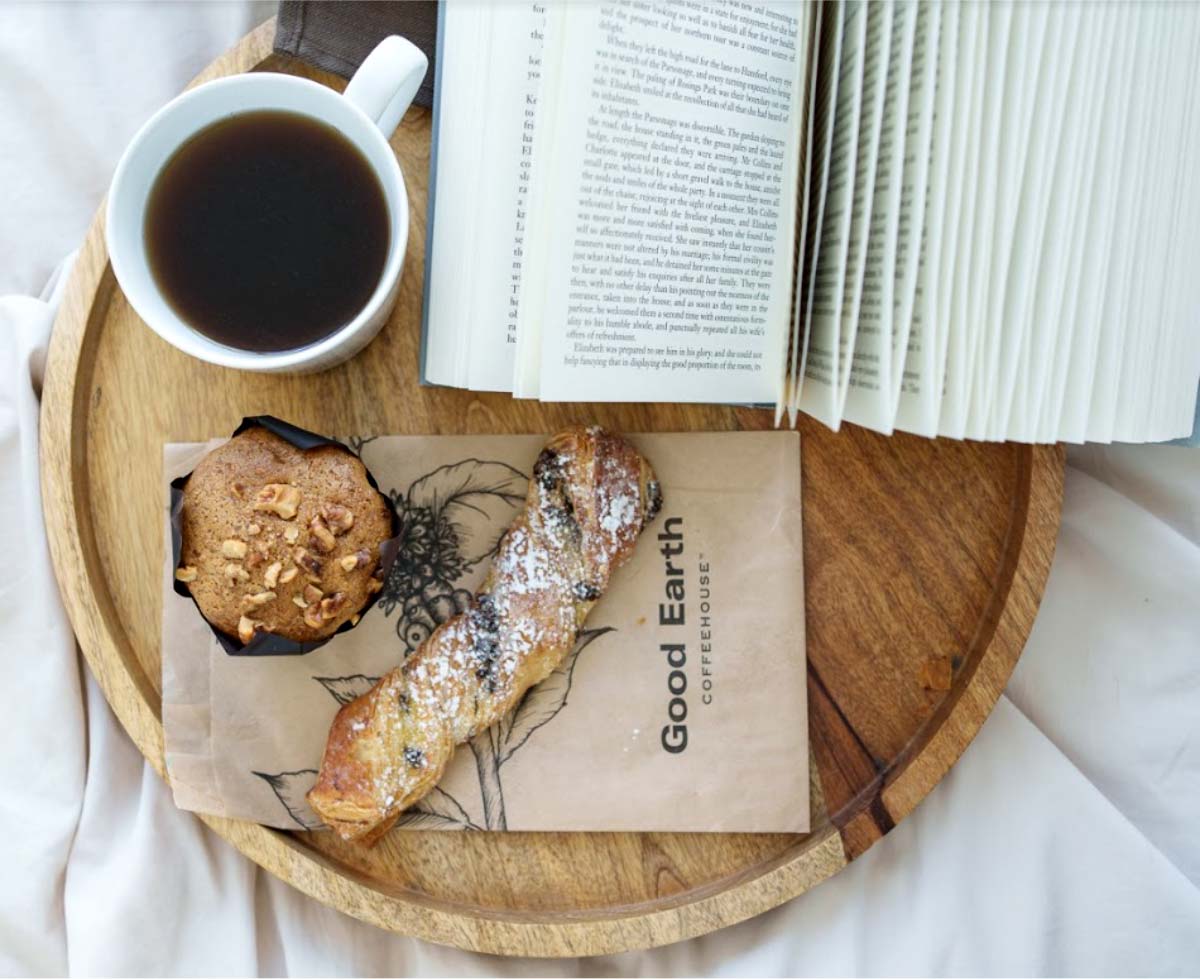 If you love to surprise and delight your loved ones, then sending them a morning coffee or lunch time meal is a great way to gift. Our partnerships with Door Dash and Skip the Dishes make it easy for you to send someone a treat!
Invite Them for Dinner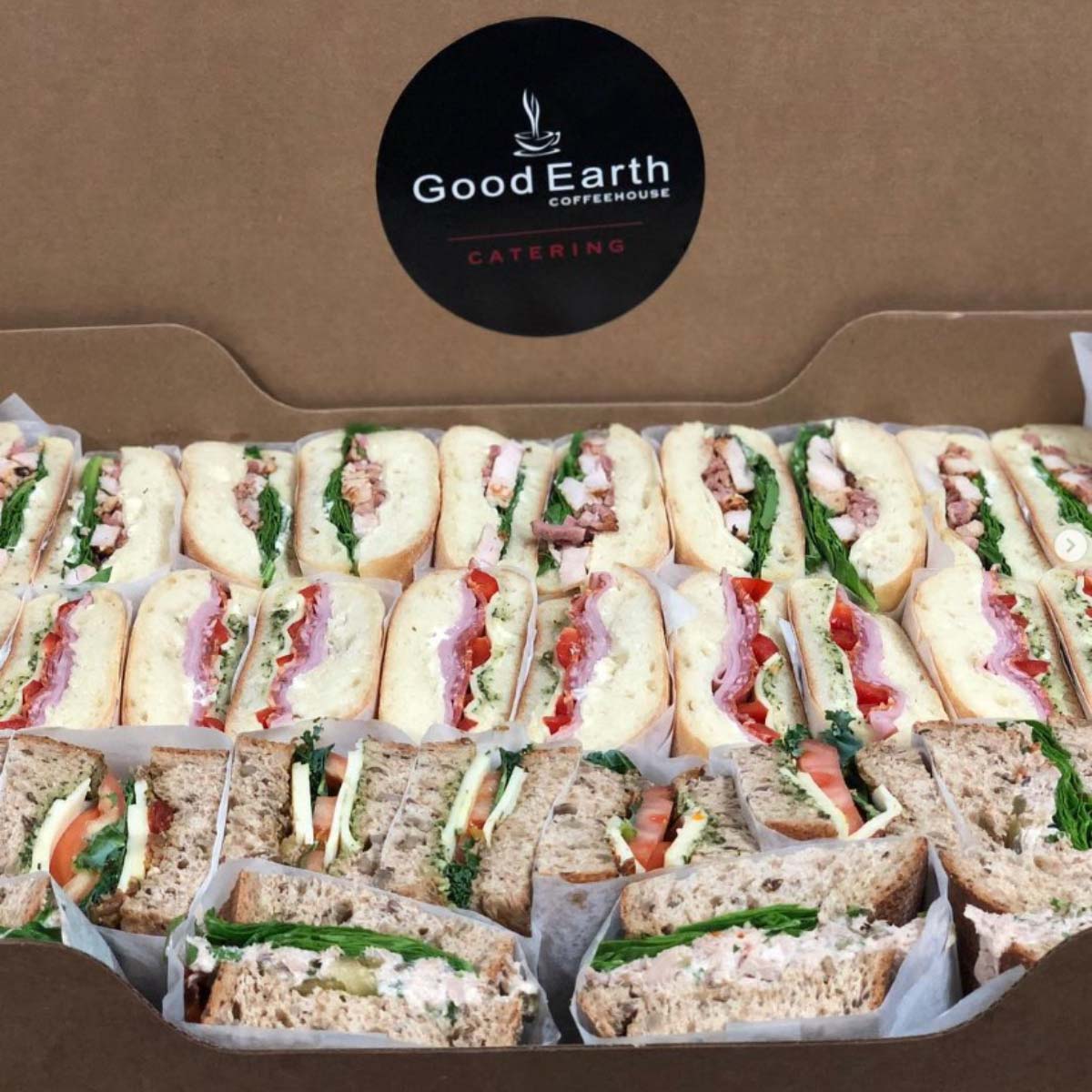 Gathering with friends and family is what the holiday season is all about so why not invite your loved ones over for dinner but leave the cooking to us. With Good Earth Catering you can easily order custom meals to meet any dietary needs so you can make the most of your time with your guests.
Make it a Coffee Date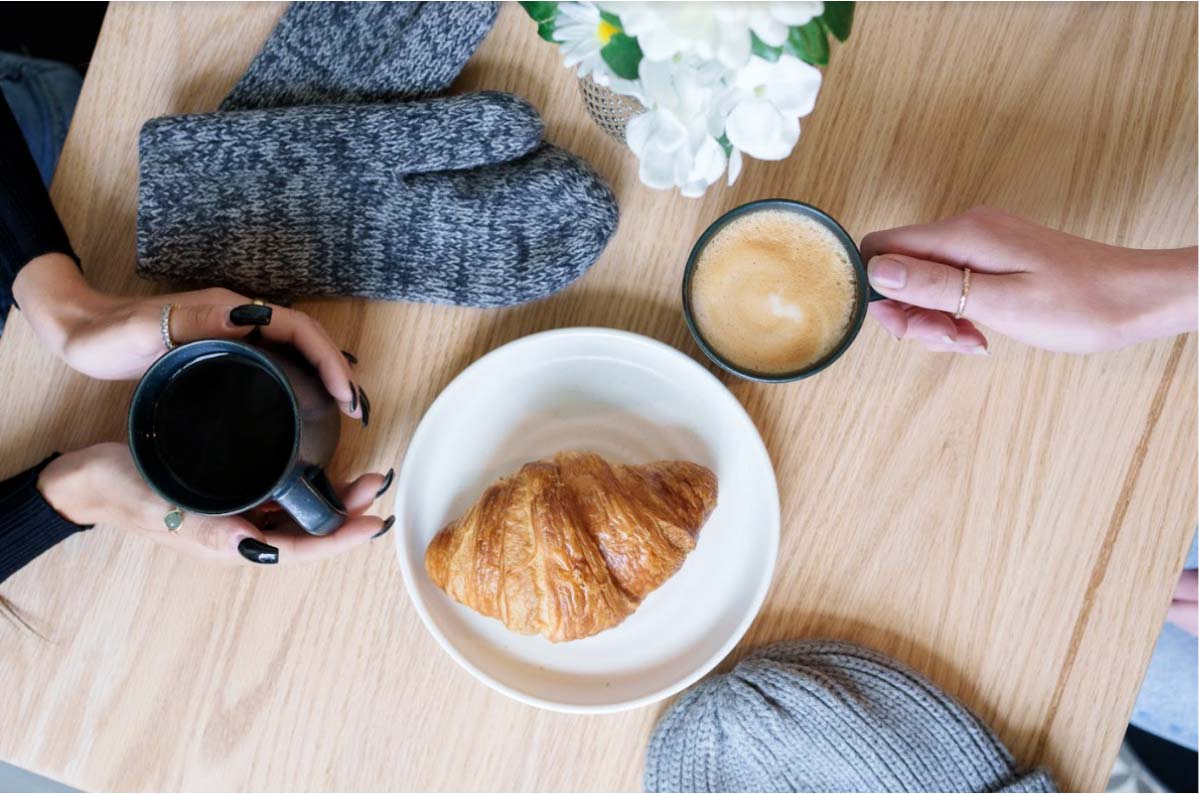 Time to catch up with friends and family? Do it old-school and take them out for coffee. From our season's best specialty drinks to fresh baked goods and hot meals we've got everything to keep you warm and cozy while you catch up with those you love. What goes better with a good visit than a good coffee?