Bridgwater Town Centre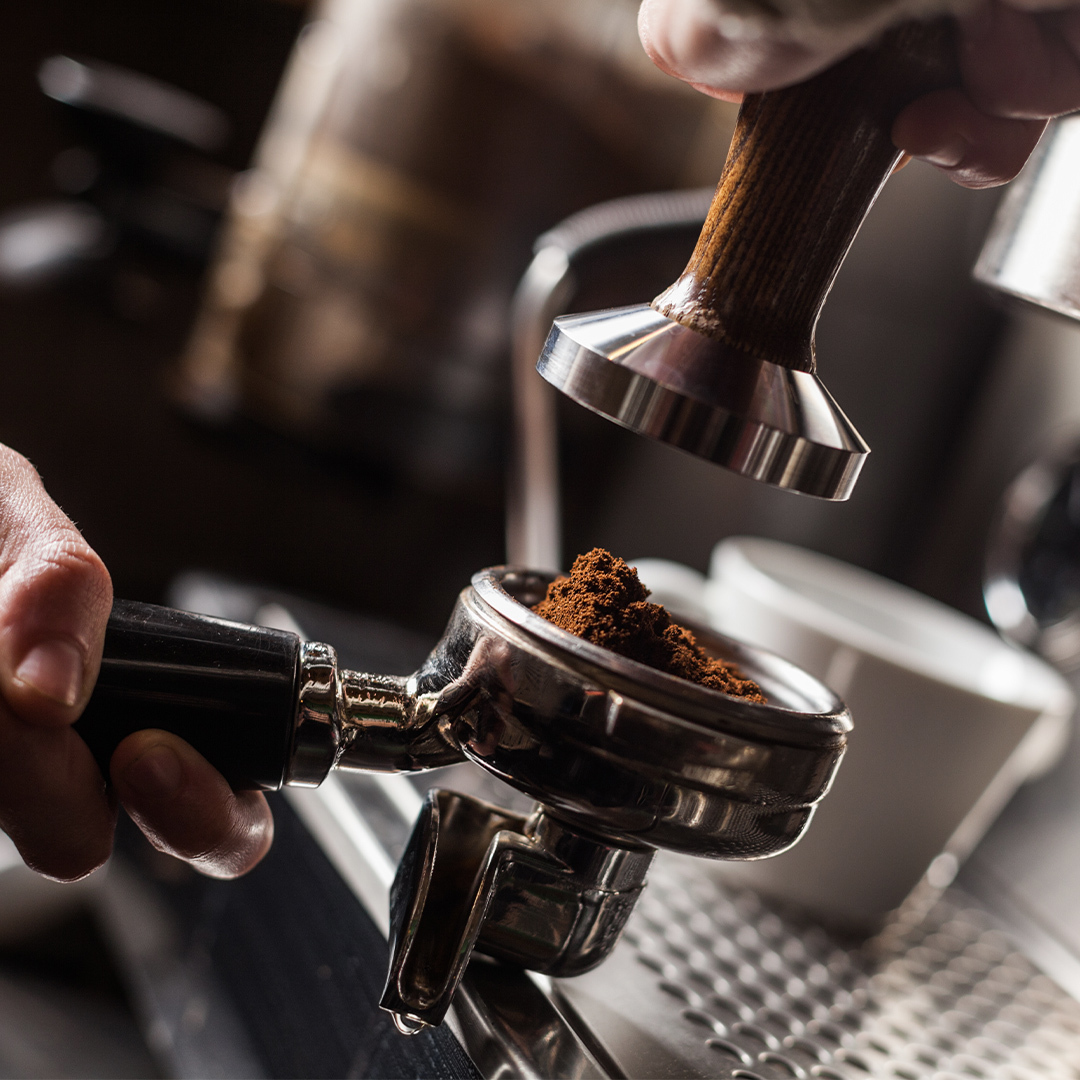 This Location is available for franchising!
Join the growing community of Bridgwater with a coffeehouse of your own. This lovely coffeehouse has established itself as the neighbourhood gathering place, complete with its sunny patio. It's an immediate and easy entry into an existing business.
Request Franchise Information
Get in touch!
More Info