Chapters St. Albert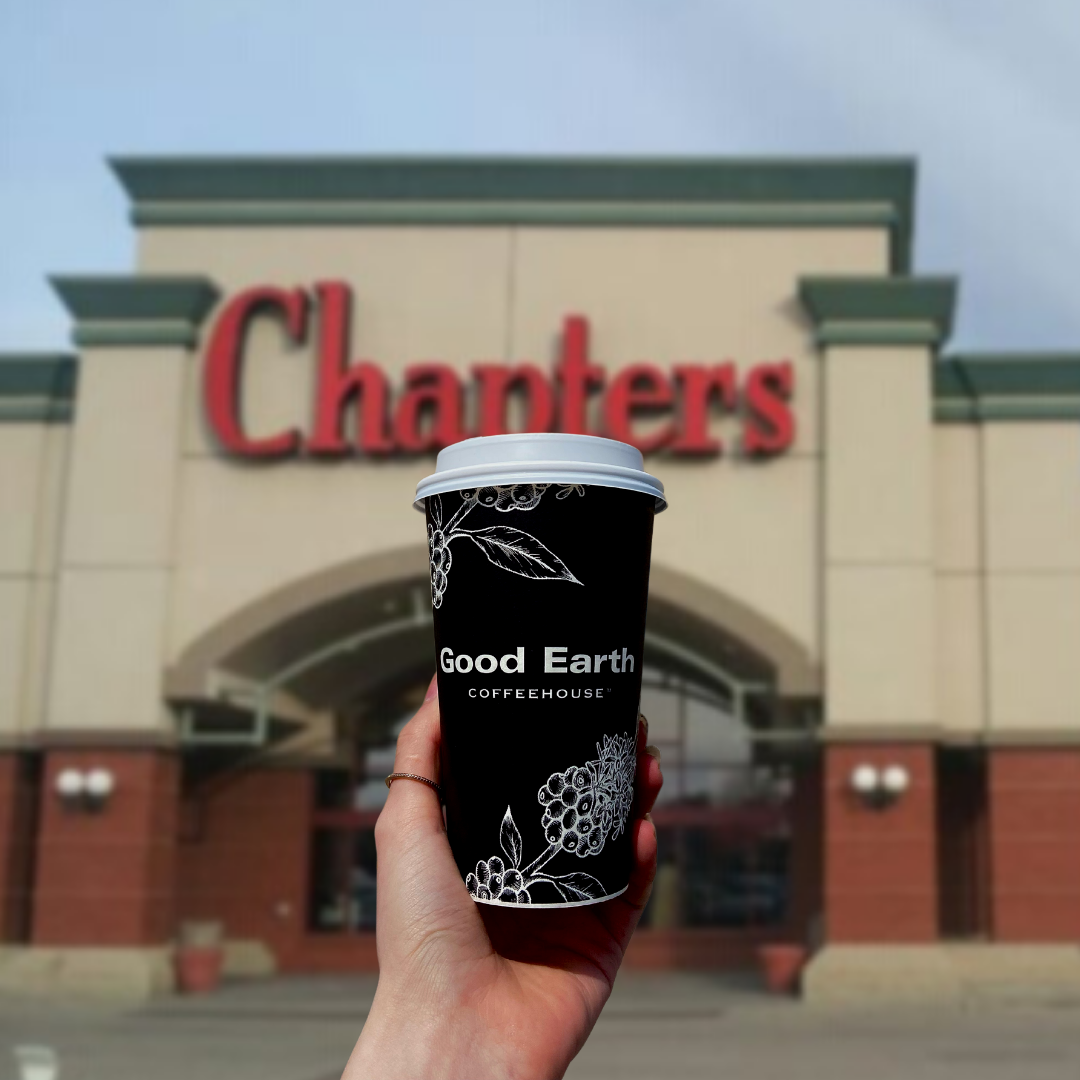 This Location is available for franchising!
Own your own coffeehouse inside the Chapters bookstore in St. Albert. This self-contained cafe is open to the bookstore and has its own exterior entrance. Open seven days a week, it benefits from a well-established customer base.
Request Franchise Information
Get in touch!
More Info