Own your own coffeehouse
Three reasons to own a Good Earth Coffeehouse:
Invest in yourself.
Is it time to invest in your dreams? We're passionate about what we do and want to share it with you. Invest in your own dream, and we will fuel it with our expertise and experience.
Make work a labour of love.
It feels good to love your work. You have a passion and know how to work hard. We have a time-tested coffeehouse concept. And we support you with what you need – location, lease, design, construction, training, systems, ongoing marketing and support. You bring the love!
Connect with your community.
Open your coffeehouse and greet your community. Good Earth Coffeehouses are great gathering places, where doing good is good for the community. You can be at the centre of it all, creating community experiences of your own.
The franchise journey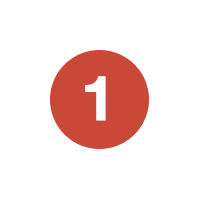 Every journey starts with a first step. With us it's as easy as saying hello. Get in touch with us to learn about Good Earth opportunities.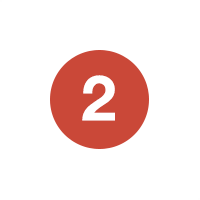 We'll share plenty of information with you, including which opportunity is a good match for you.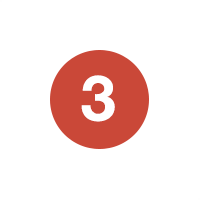 Talk with our franchise advisor and get your questions answered. Do your homework, talk to your friends and advisors. Think about your future.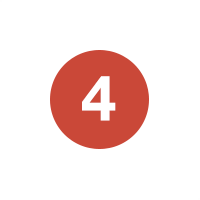 Move forward into disclosure with a refundable deposit. We'll share more detailed information which will help you decide if owning your own Good Earth Coffeehouse is right for you.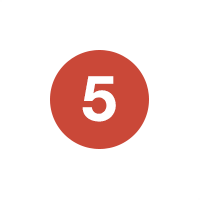 We secure your new coffeehouse location and you become a Good Earth franchisee. It's the beginning of a beautiful relationship.
Locations available
We have locations all across Canada! From stand alone locations to kiosks and coffeehouses within Indigo and Chapters stores. View all of our current opportunities to find a location near you.
Hear from our franchisees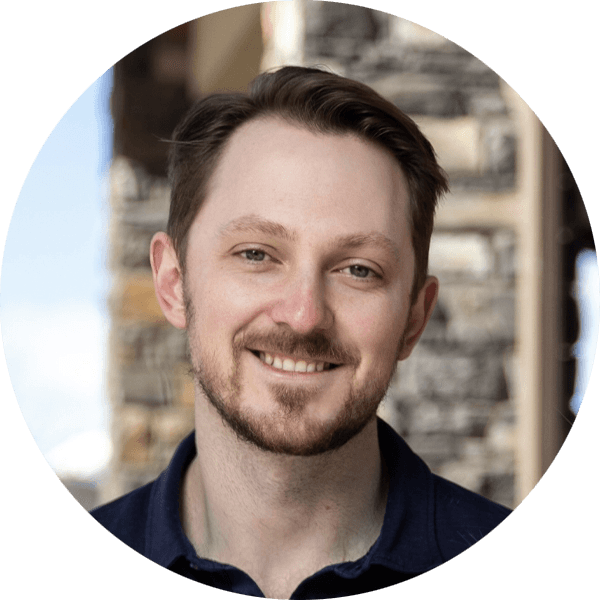 "We were attracted to Good Earth Coffeehouse because you have the support of an extended team you can call on no matter what comes up. It leaves us with more energy to focus on fewer things and get better overall results."
– Kyler
Hear from our franchisees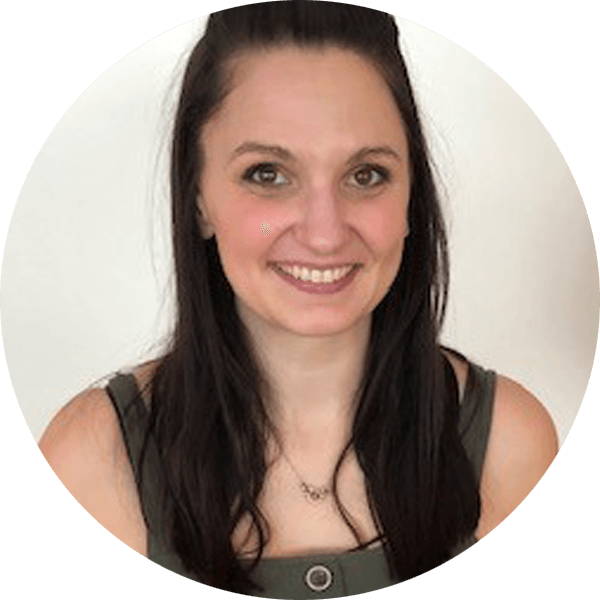 "My husband and I fell in love with the coffee, the food and the values of the company. We have since opened two locations while raising a young family. We love that every day is different, and we are still learning something new all the time."
– Chelsey
Hear from our franchisees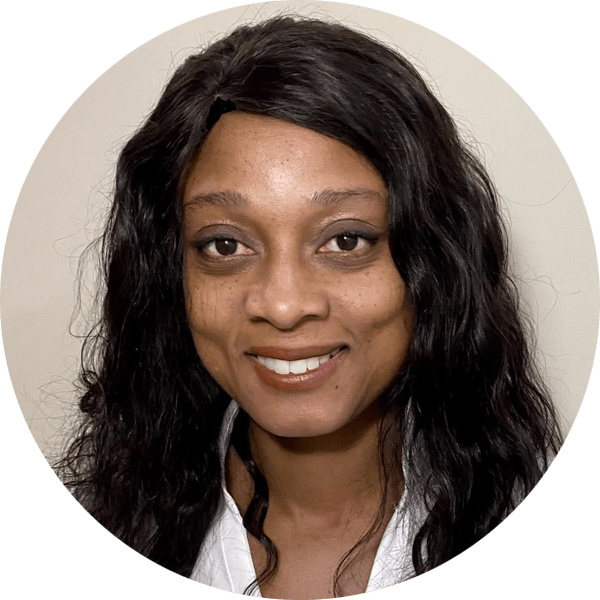 "Good Earth helped me realize my dream of becoming an entrepreneur. They communicate constantly, provide support and our regional manager visits often. Good Earth also aligns with my desire to connect people in our community."
– Stephanie
Hear from our franchisees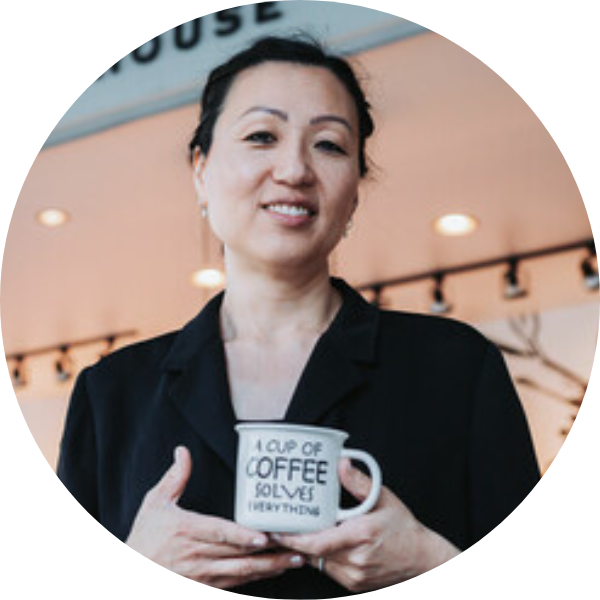 "I opened two locations in one of the worst periods of the decade for any business to be running, let alone starting. With great risk comes great opportunity. The good humans that make up the Good Earth brand is why I chose to proceed."
-Elisa
Hear from our franchisees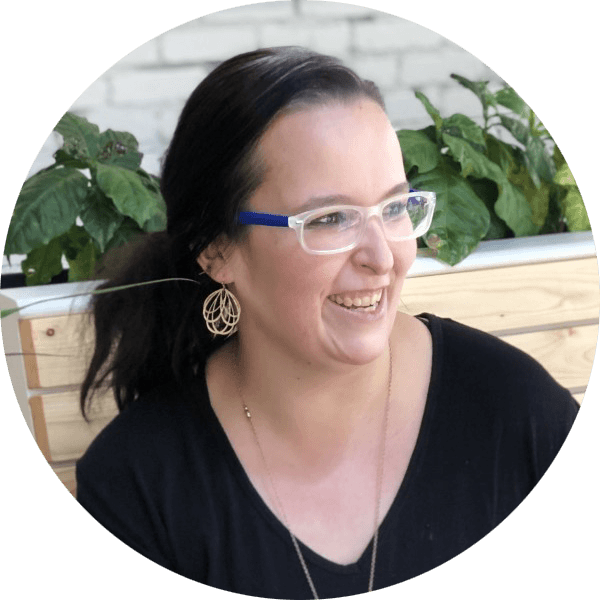 "My passion for people is thriving at Good Earth. I love being at the heart of an authentic coffeehouse."
– Samantha
View All Testimonials
Featured Articles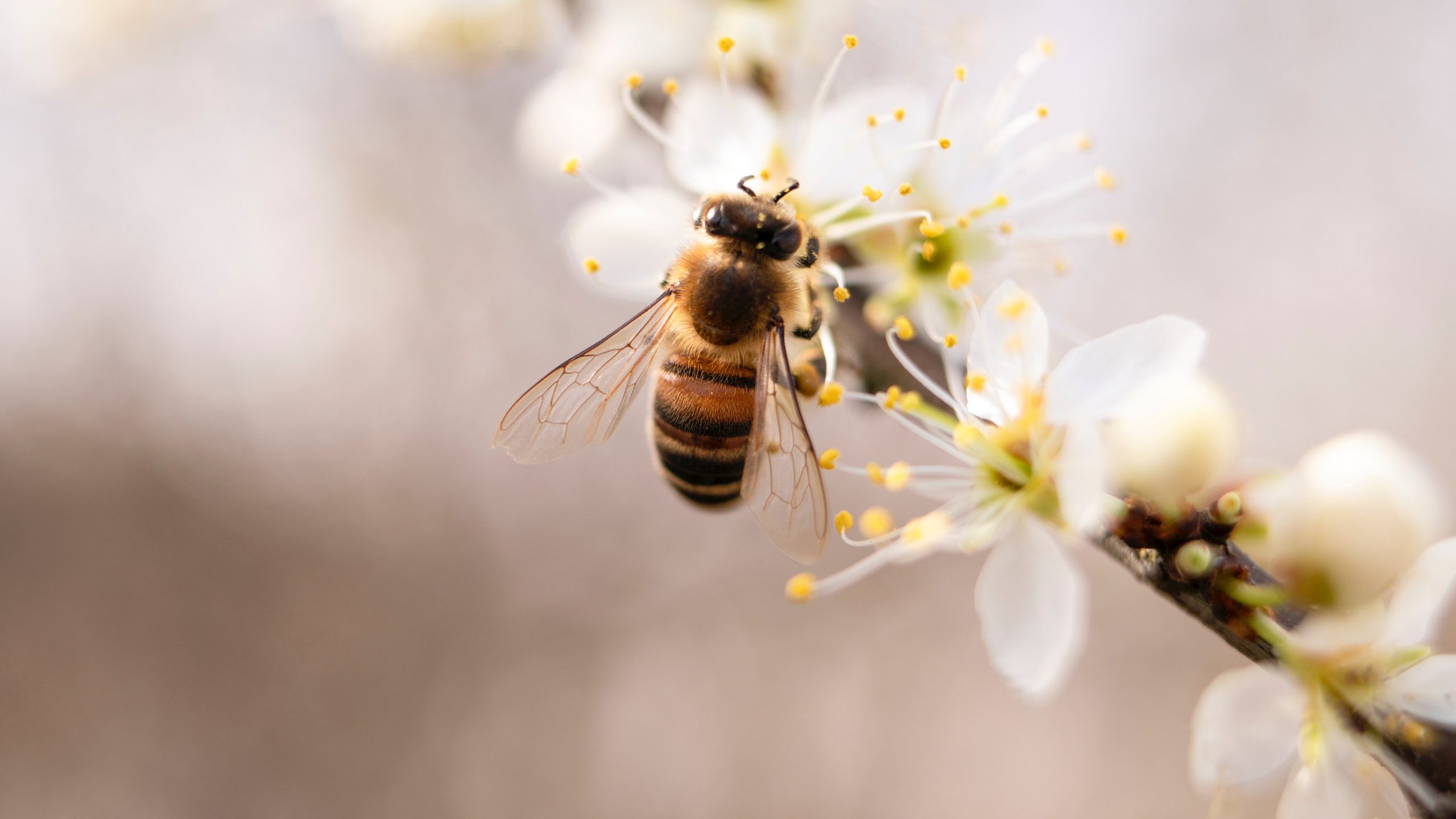 Why It's Important to Save the Bees
March 13, 2023
Bees play an important role in our ecosystem. Learn why its important to save the bees and ways you can make a difference.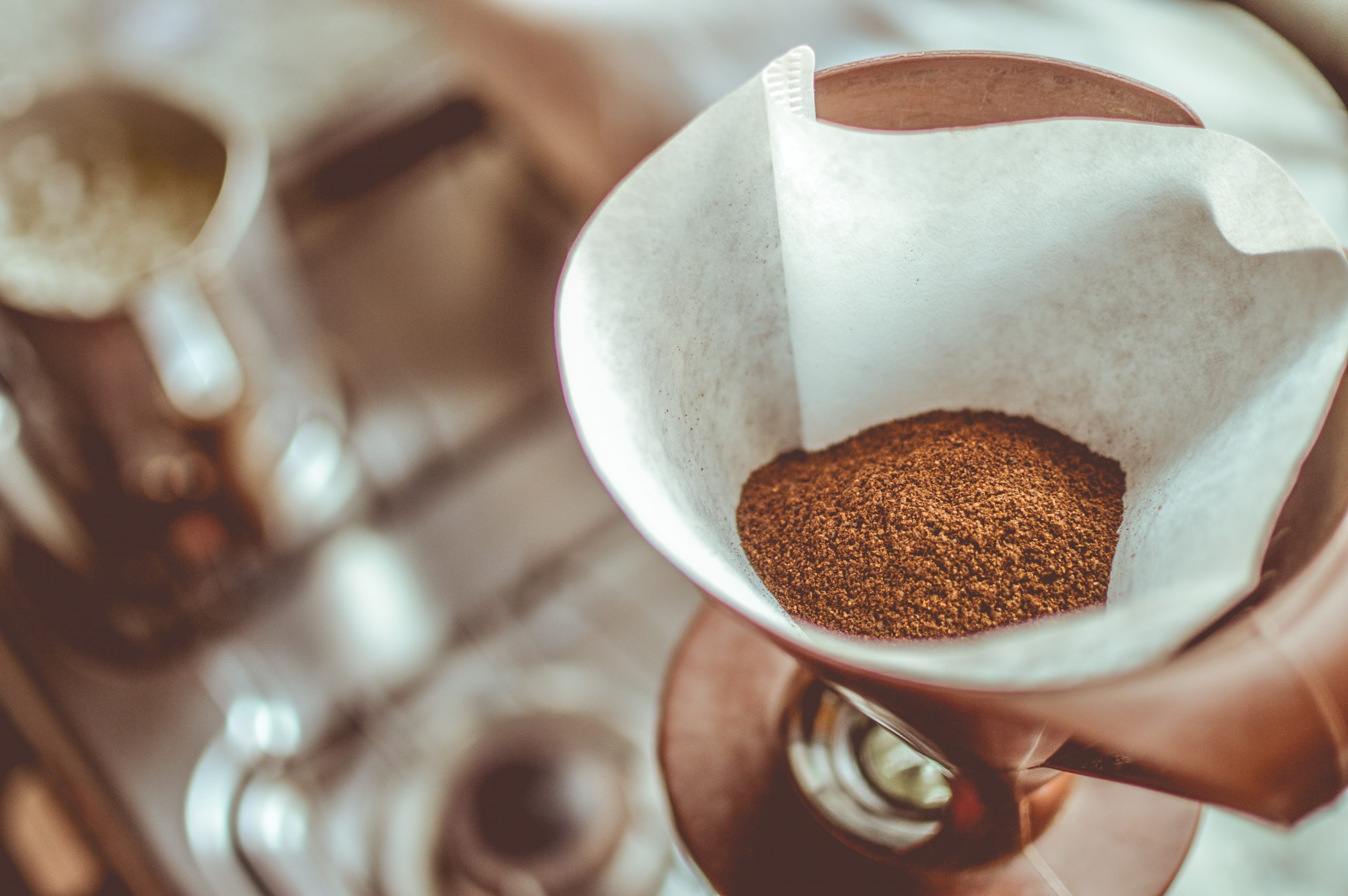 5 ways to reuse leftover coffee grounds
February 23, 2023
If you're looking for ways to reduce your overall waste then you may want to reconsider throwing out your leftover coffee grounds.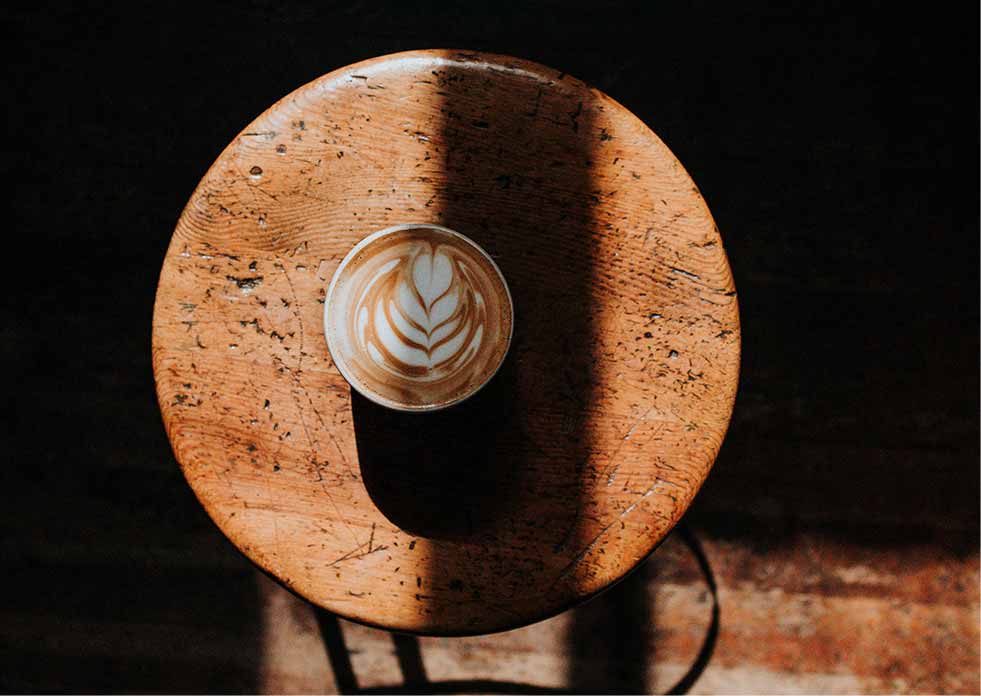 What is a Coffeehouse?
April 15, 2022
The Turkish called them 'schools of the wise'.
More Questions?