Available locations
Multi Unit and Single Opportunities: Changes in the Canadian coffee landscape induced by the pandemic have left coffee lovers high and dry in many communities. As a Canadian company, Good Earth sees this as an opportunity to bring our community-minded coffeehouses to more Canadians. Good Earth welcomes interest from individuals and groups who want to seize this unusual market opportunity to franchise multiple units in proven locations. Please use our Quick Inquiry Form below and we will contact you with more information.
Indigo & Chapters Locations
We are pleased to offer opportunities to own a Good Earth Coffeehouse inside Indigo and Chapters bookstores. Indigo is Canada's leading and beloved bookstore with a reputation for creating connections, making experiences, and having a positive impact. Just like Good Earth! That's why we've partnered to bring our coffeehouses to Indigo and Chapters stores. View all of our current opportunities below and connect with us using our Quick Inquiry Form.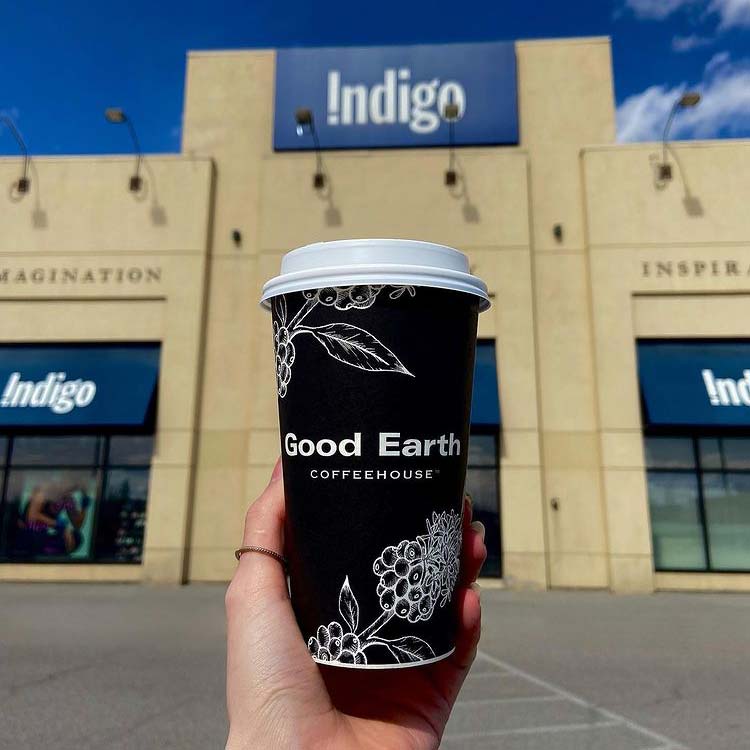 Winnipeg, Manitoba
Chapters St. Vital Centre: The coffeehouse at Chapters St. Vital Centre is located inside the bookstore and approximately 1500 square feet in size with plenty of seating. Open seven days a week, it benefits from a well-established customer base and mall traffic.
Bayers Lake, Halifax
The coffeehouse at Chapters – Bayers Lake is a self-contained store, approximately 1262 square feet in size with plenty of seating, an exterior entrance, and a patio. Open seven days a week, it benefits from a well-established customer base.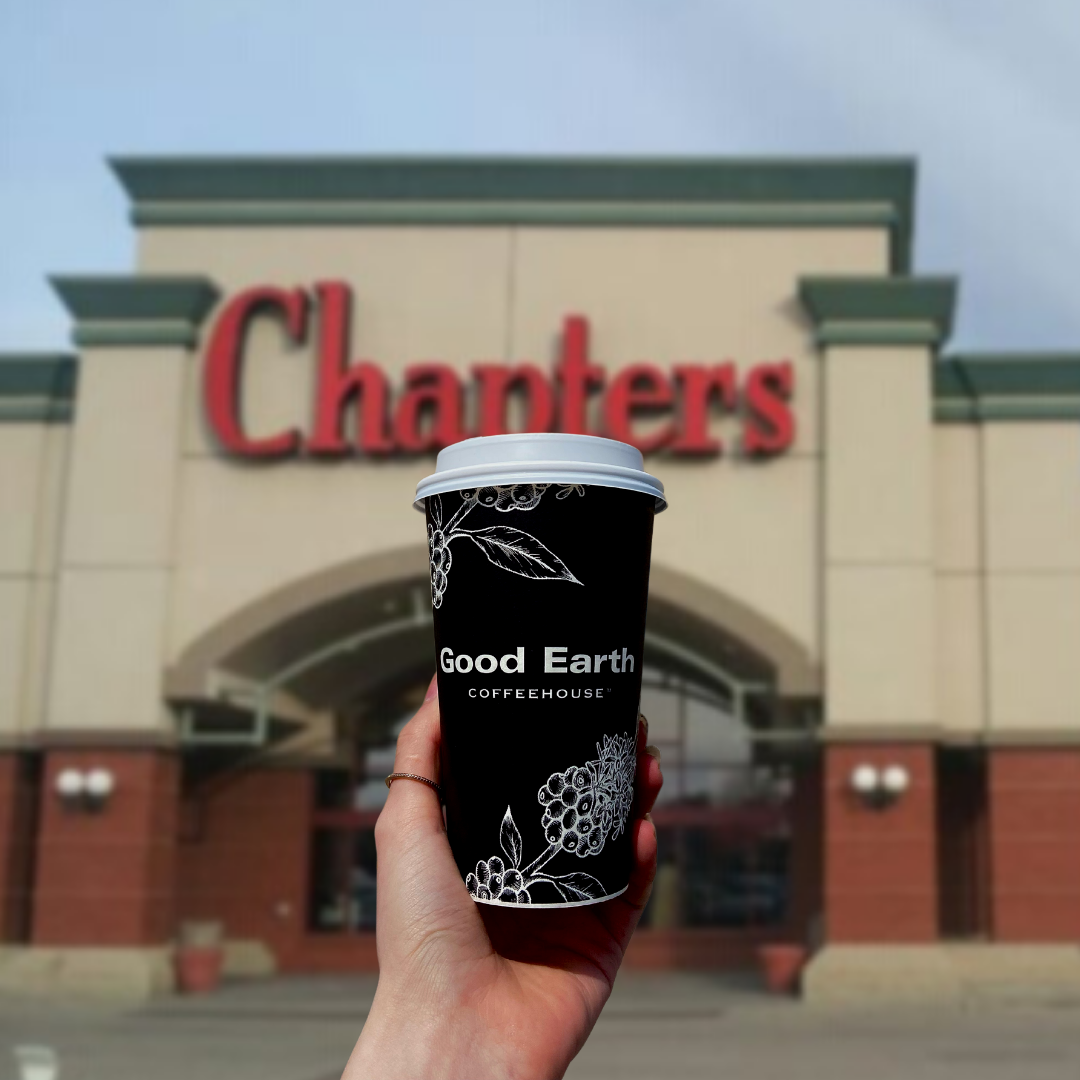 St. Albert, Alberta
The Shops at Boudreau: This is a rare opportunity to be a part of the St. Albert community. This well-established and loved Good Earth has large windows bathing the coffeehouse in natural light. The design features ample use of wood and soft seating areas to create a warm and relaxing atmosphere. It is a corner location with a lovely presence and patio. All it needs now is a loving local owner!
Chapters on St. Albert Trail: Join us in bringing a new Good Earth Coffeehouse to St. Albert's beloved Chapters store. What a great way to serve your love of books, coffee, conversation, and community… with a coffeehouse of your own!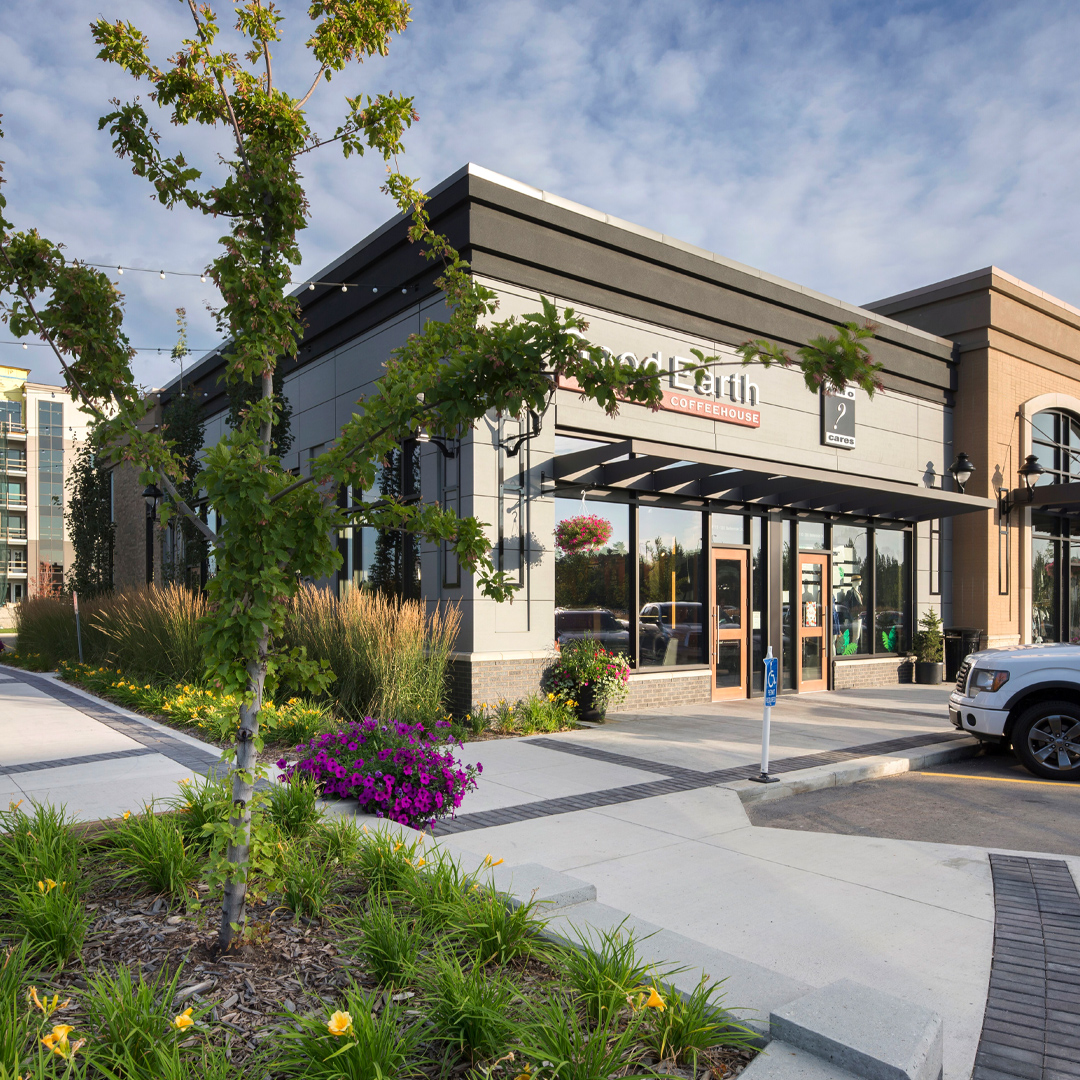 Contact us at franchise@goodearthcoffeehouse.com or 888-294-9330.
If you are interested in knowing more about these and other opportunities in areas not listed, please click on our quick inquiry form here: