Available locations

Multi Unit and Single Opportunities: Changes in the Canadian coffee landscape induced by the pandemic have left coffee lovers high and dry in many communities. As a Canadian company, Good Earth sees this as an opportunity to bring our community-minded coffeehouses to more Canadians. Good Earth welcomes interest from individuals and groups who want to seize this unusual market opportunity to franchise multiple units in proven locations. Please use our Quick Inquiry Form below and we will contact you with more information.

Indigo & Chapters Locations
We are pleased to offer opportunities to own a Good Earth Coffeehouse inside Indigo and Chapters bookstores. Indigo is Canada's leading and beloved bookstore with a reputation for creating connections, making experiences, and having a positive impact. Just like Good Earth! That's why we've partnered to bring our coffeehouses to Indigo and Chapters stores. View all of our current opportunities below and connect with us using our Quick Inquiry Form.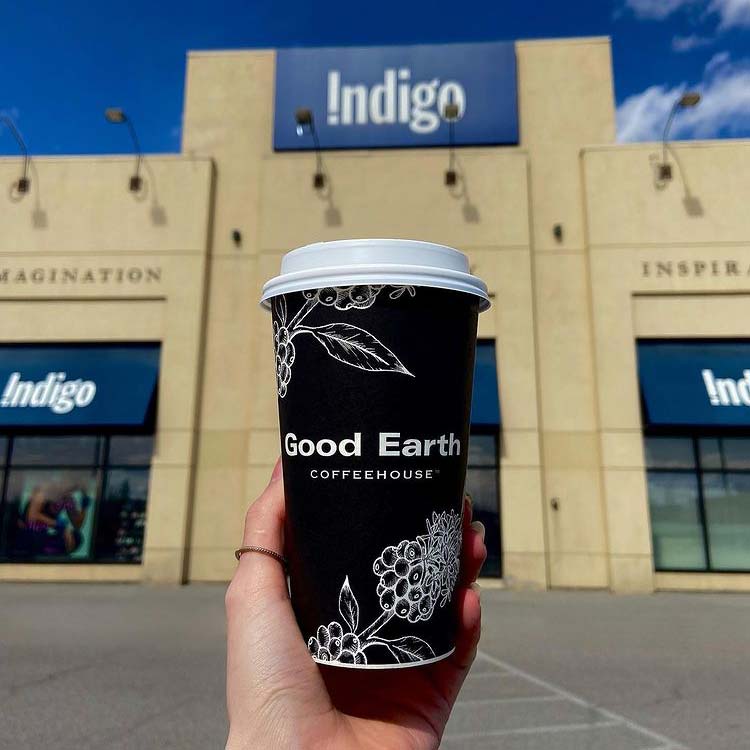 Toronto, Ontario
Yonge & Wellesley: One of the most coveted addresses on Yonge Street – the corner of Yonge Street and Wellesley Street East – this former Starbucks location has a loyal coffee-loving following. The busy street provides plenty of foot traffic. Contact us using the Quick Inquiry form to learn more.
Yonge & Eglinton: New location coming soon!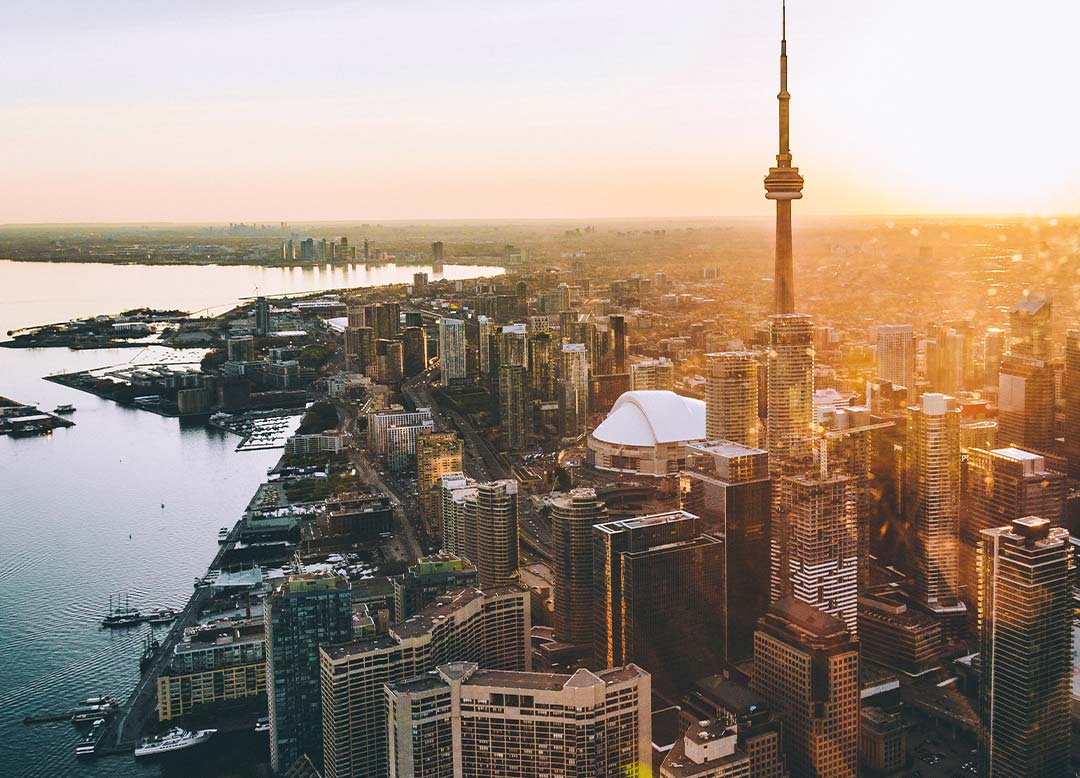 Mississauga, Ontario
Credit Valley Hospital: Through a competitive process, Good Earth has secured a location within Credit Valley Hospital in Mississauga, Ontario. This will be a new Good Earth Coffeehouse, approximately 500 square feet in size, replacing an existing coffee brand.
Mississauga Hospital: This is an exceptional opportunity to be a part of our expansion into Ontario. Through a competitive process, we have secured a location within Mississauga Hospital in Mississauga. This will be a new Good Earth Coffeehouse kiosk on level 1G of the hospital.
St. Albert, Alberta
The Shops at Boudreau: This is a rare opportunity to be a part of the St. Albert community. This well-established and loved Good Earth has large windows bathing the coffeehouse in natural light. The design features ample use of wood and soft seating areas to create a warm and relaxing atmosphere. It is a corner location with a lovely presence and patio. All it needs now is a loving local owner!
St. Albert Trail: New location coming soon!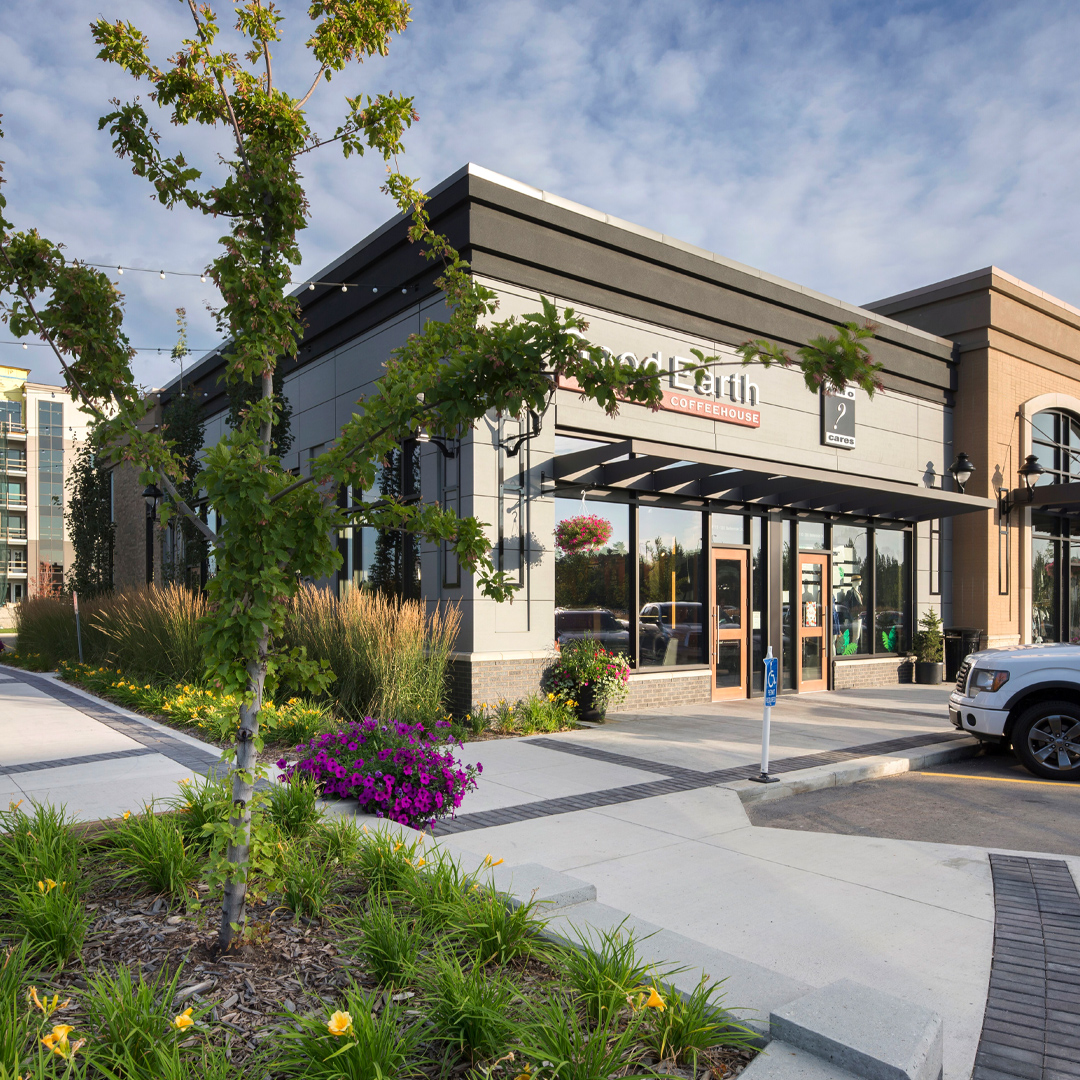 Canmore, Alberta
Main Street & Elevation Place: Welcome to the beautiful community of Canmore. Good Earth Coffeehouse hosts two locations in this mountain town – a full size coffeehouse on Main Street and a kiosk in Elevation Place Rec Centre. The Main Street coffeehouse is in many ways the heart of the downtown community, serving residents and visitors alike throughout the seasons. The Elevation Place kiosk is a go-to for families and athletes in the community rec centre.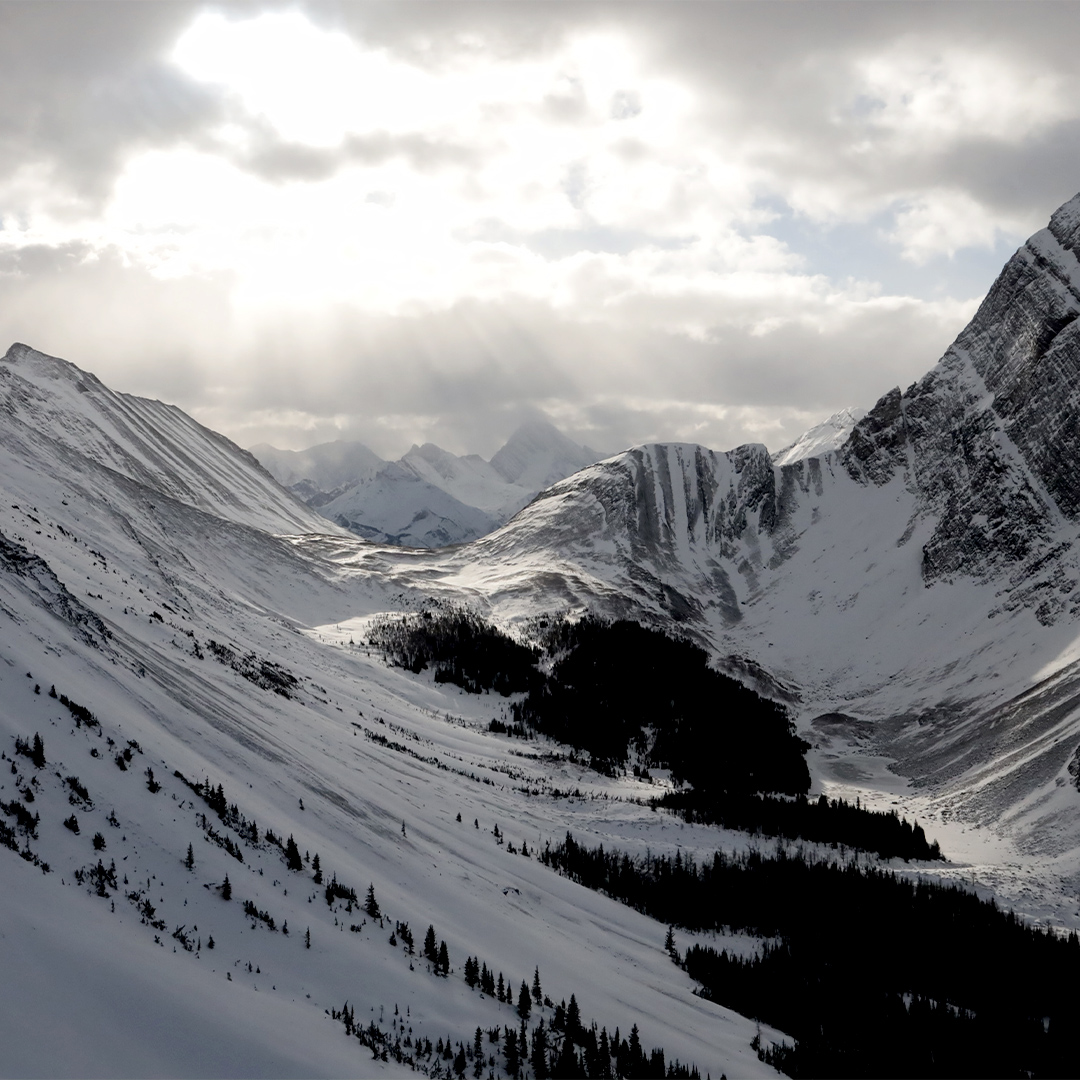 Abbotsford, British Columbia
Highstreet: Highstreet is a regional open air shopping centre, powerfully anchored by Walmart Supercentre, London Drugs, H&M, Marshall's, Sephora, and a Cineplex VIP Cinema. The three-level shopping centre features a main street style and is a LEED certified project. All of this makes it a perfect site for a new Good Earth Coffeehouse in the Fraser Valley. You can create the warm and inviting coffeehouse atmosphere Good Earth is known for with a franchise of your own. Connect with us using the Quick Inquiry form to learn more.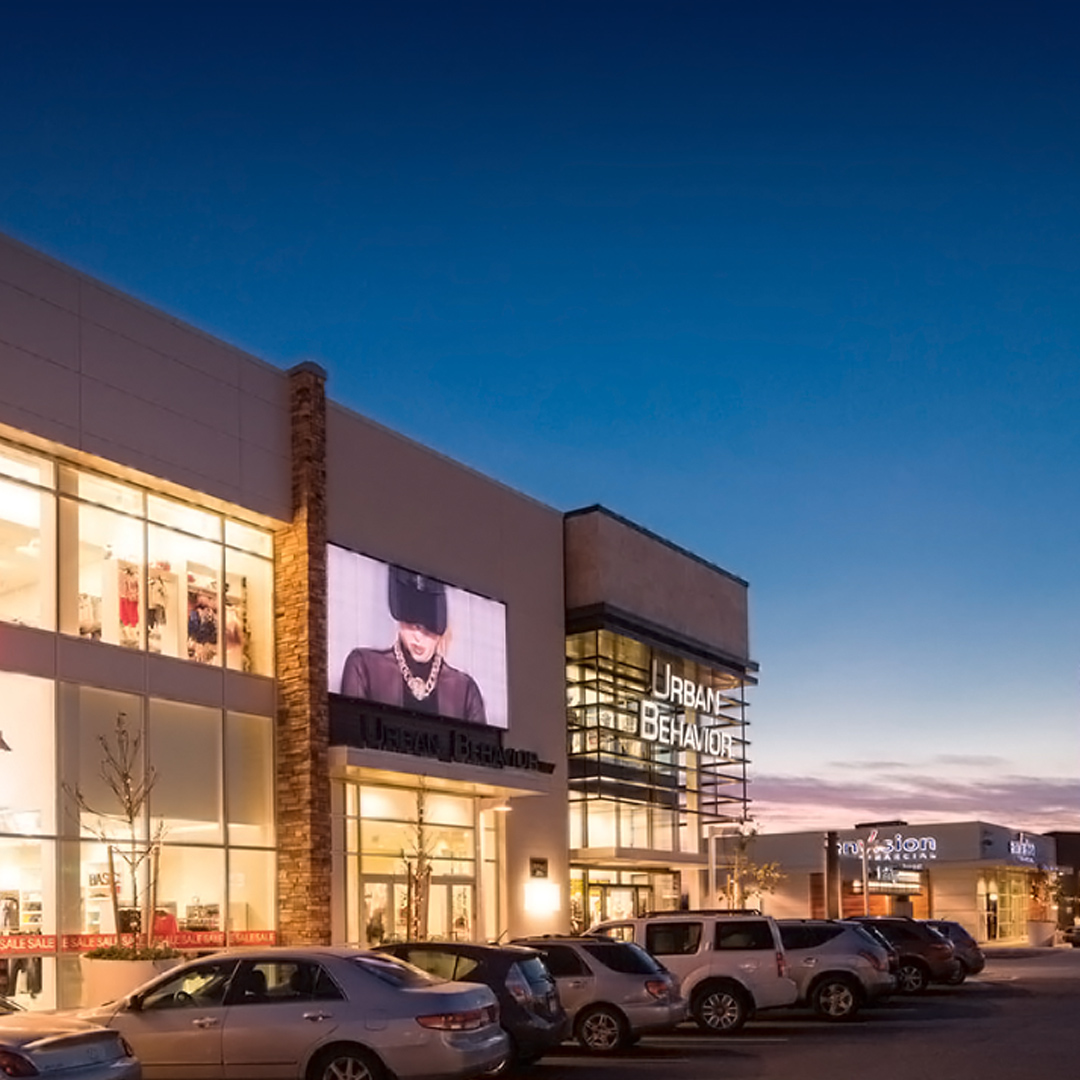 Winnipeg, Manitoba
Bridgwater Town Centre: Join the growing community of Bridgwater with a coffeehouse of your own. This lovely coffeehouse has established itself as the neighbourhood gathering place, complete with its sunny patio. It's an immediate and easy entry into an existing business.
Chapters St. Vital Centre: The coffeehouse at Chapters St. Vital Centre is located inside the bookstore and approximately 1500 square feet in size with plenty of seating. Open seven days a week, it benefits from a well-established customer base and mall traffic.
Contact us at franchise@goodearthcoffeehouse.com or 888-294-9330.
If you are interested in knowing more about these and other opportunities in areas not listed, please click on our quick inquiry form here: