Nicaragua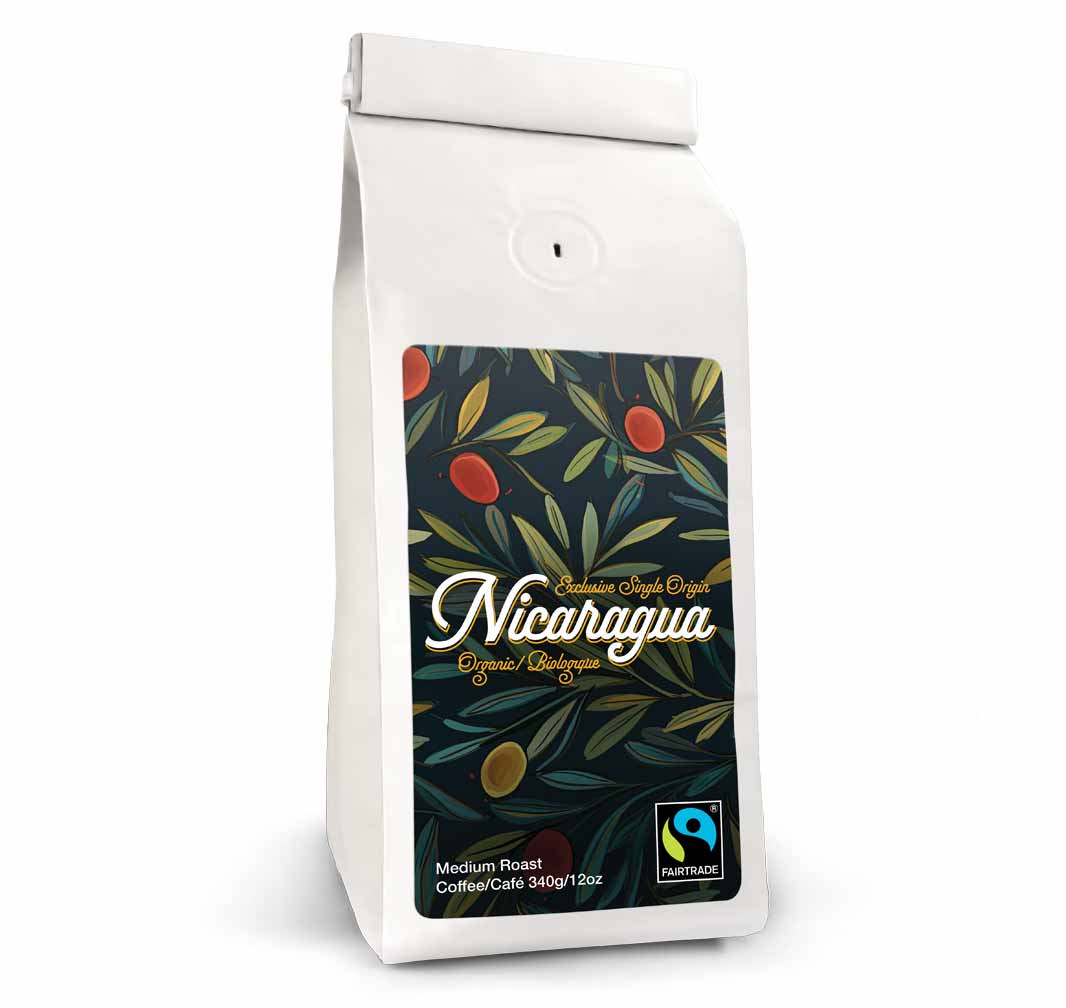 Say HELLO to Holiday gifting season and winter sipping with the perfectly paired flavour profile of brown sugar and orange notes. This is an easy sipping coffee that is a perfect match to enjoy while snuggling in and taking a moment to indulge in you!
This coffee is Fair Trade, Organic & Exclusive to Good Earth Coffeehouse, and speaks to our Vision at Good Earth Coffeehouse; making ethical choices about the coffee we serve, bringing our best every day, and fostering the greater good.
Flavour profile
Aroma: Sweet
Taste: Black tea, brown sugar, orange
Mouth Feel: Creamy
Finish: Sweet
Equity
PRODECOOP stands out for their holistic and altruistic commitment to their members' well-being. Included in their core values are gender and generational equity, climate change adaptation, food security and a democratic leadership structure.
In their vision is the motto "Work based in the family and for the family." Quality of product, service and environment plus social development equals quality of life for the families.
Quality
SHG – Strictly High Grown coffee is harvested at high altitudes, which allows the coffee cherries to mature slowly resulting in a denser and higher quality green coffee beans.
What does this mean to the taste in the cup? Rich, complex and flavourful coffee picked at the peak of ripeness and dried by the sun.
Sustainability – this coffee is 100% Organic!
No synthetic fertilizers or chemicals are used in the growing or production of this coffee, which means cleaner beans, air, land, and water.