Coffee Origins and Roasts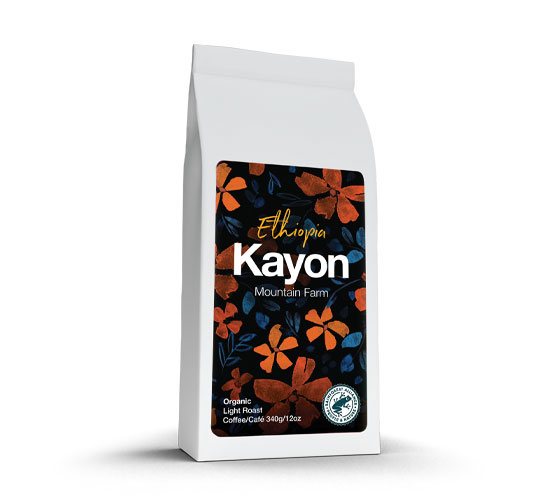 FEATURE ROAST
Kayon
Ethiopia
About this Coffee
Our fall feature, Kayon Ethiopia comes to us from the place where coffee originated. You can not get closer to original coffee in its purest form – Heirloom, Wild and Organic.
Read the Whole Story

Farmer
Ismael Hassen Aredo
Varietals
JARC Varieties, Local Landraces
Taste
Berry, black tea, sweet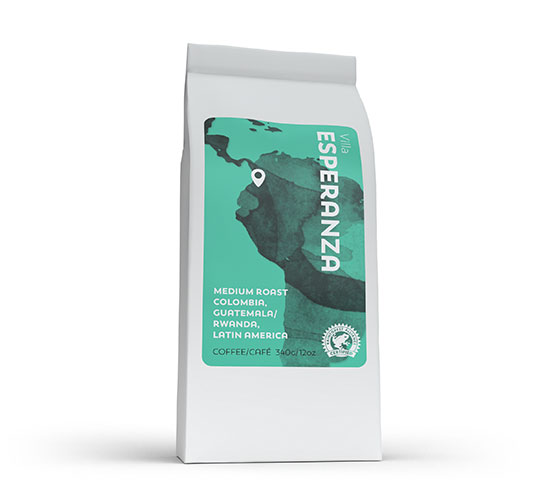 Villa Esperanza
Colombia, Guatemala / Rwanda, Latin America
About this Coffee
Colombia's Andes have the ideal climate and soil for growing coffee. The farmers hand-pick the cherries and then meticulously depulp, wash, and dry the beans, producing exceptional coffee in harmony with nature and their communities.

Regions
Huila, Colombia, Guatemala or Rwanda, Latin America
Farms
Grupo Ascot Villa Esperanza, Grupo Cornisa or Musasa Coop, Seasonal Selection
Varietal
Bourban, Castillo, Caturra
Taste
Semi-sweet chocolate, toasted walnut
Mouth Feel
Medium body, juicy
La Soledad
Guatemala, Brazil, and Latin America
About this Coffee
Brazilian coffee creates the creamy body and rich sweetness. Guatemala brings in the caramels, nuts, and subtle fruit notes. A seasonal bean ties the blend together with structured acidity balanced by syrupy sweetness.


Regions
Acatenango, Guatemala, Minas Gerai
Farms
Perez Family Farm, Cooxupe, Seasonal Selection
Varietal
Catuai, Bourbon, Caturra, Pache
Aroma
Dark chocolate, molasses
Taste
Bittersweet chocolate, dark caramel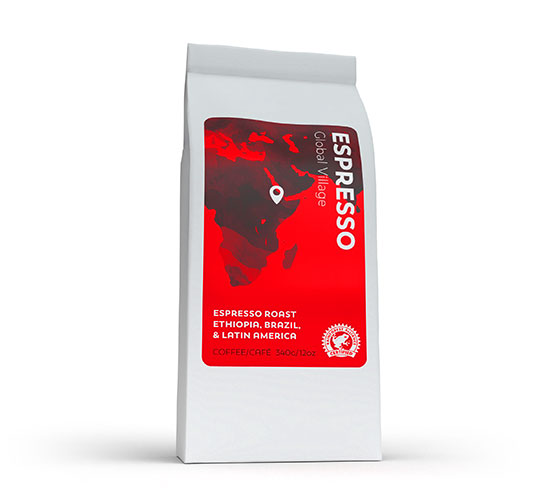 Espresso Global Village
Ethiopia, Brazil, and Latin America
About this Coffee
Our espresso is blended after roasting to ensure each bean is optimally roasted. Coffee from Brazil and Ethiopia are blended with a seasonal selection from Latin America for a perfectly balanced cup.

Regions
Sidama, Ethiopia, Minas Gerais, Brazil, Latin America
Farms
Moredocofe PLC, Cooxupe, Seasonal Selection
Varietal
Bourbon, Typica, Heirloom
Taste
Dark chocolate, toasted marshmallow
Mouth Feel
Heavy, full body
Finish
Easy, dried fruit, clean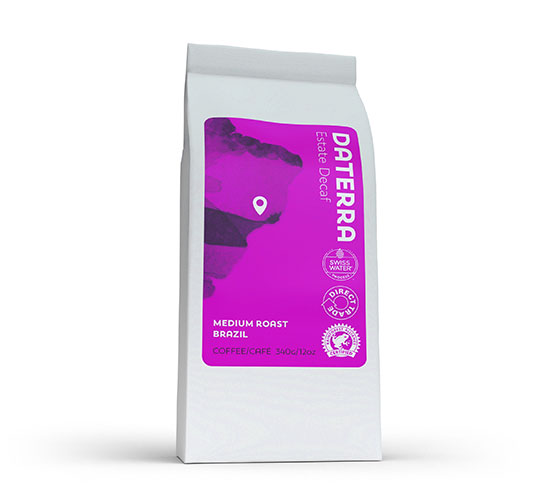 Daterra Estate
Brazil
About this Coffee
The SWISS WATER® Process uses BC's coast mountain water to gently remove 99.9% of the caffeine, while maintaining the coffee's distinct origin and taste characteristics.



Taste
Dark chocolate, buttery, caramelized sugar