Chapters Bayers Lake/Halifax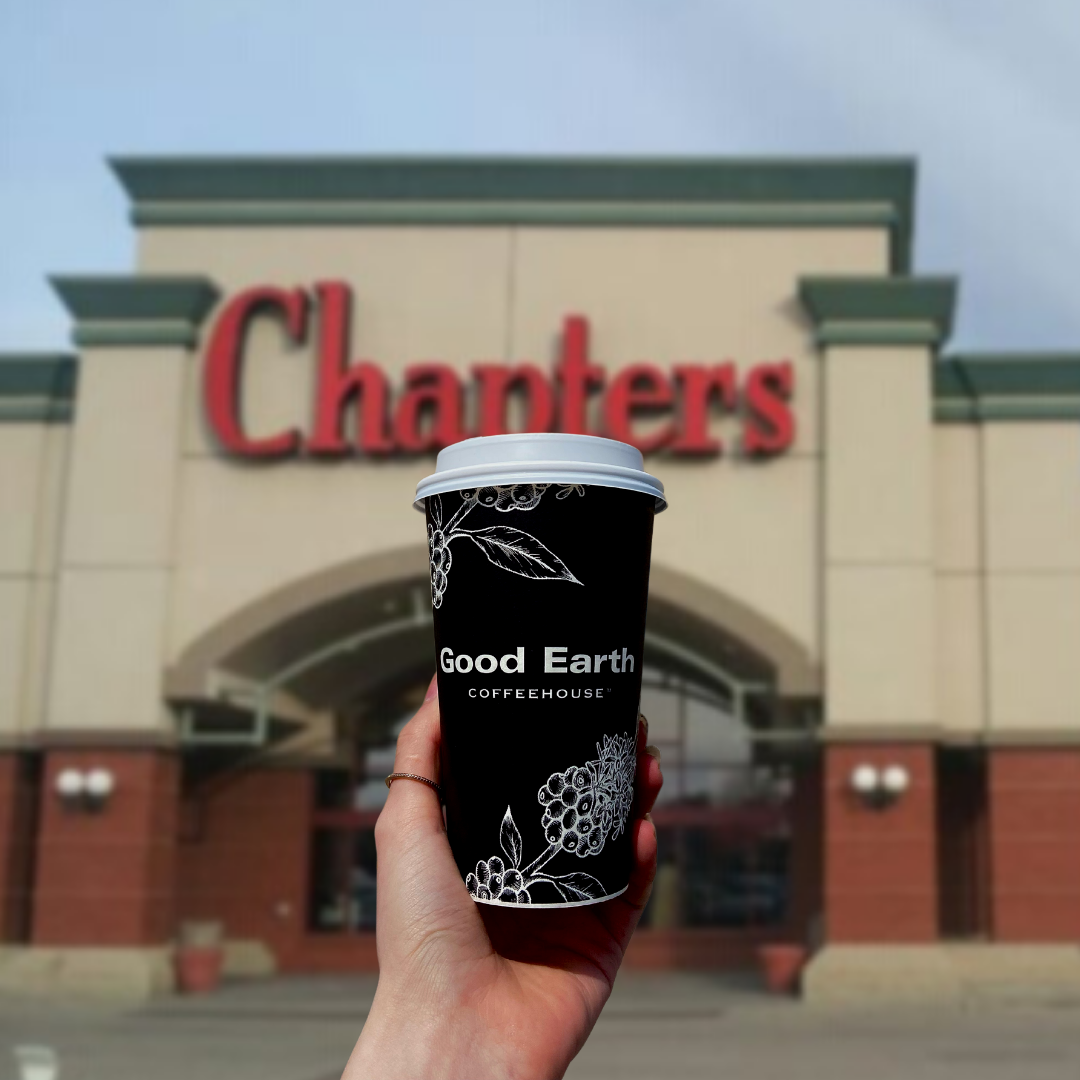 This Location is available for franchising!
The coffeehouse at Chapters – Bayers Lake is a self-contained store, approximately 1262 square feet in size with plenty of seating, an exterior entrance, and a patio.  Open seven days a week, it benefits from a well-established customer base.
Request Franchise Information
Get in touch!
More Info