Indigo Shawnessy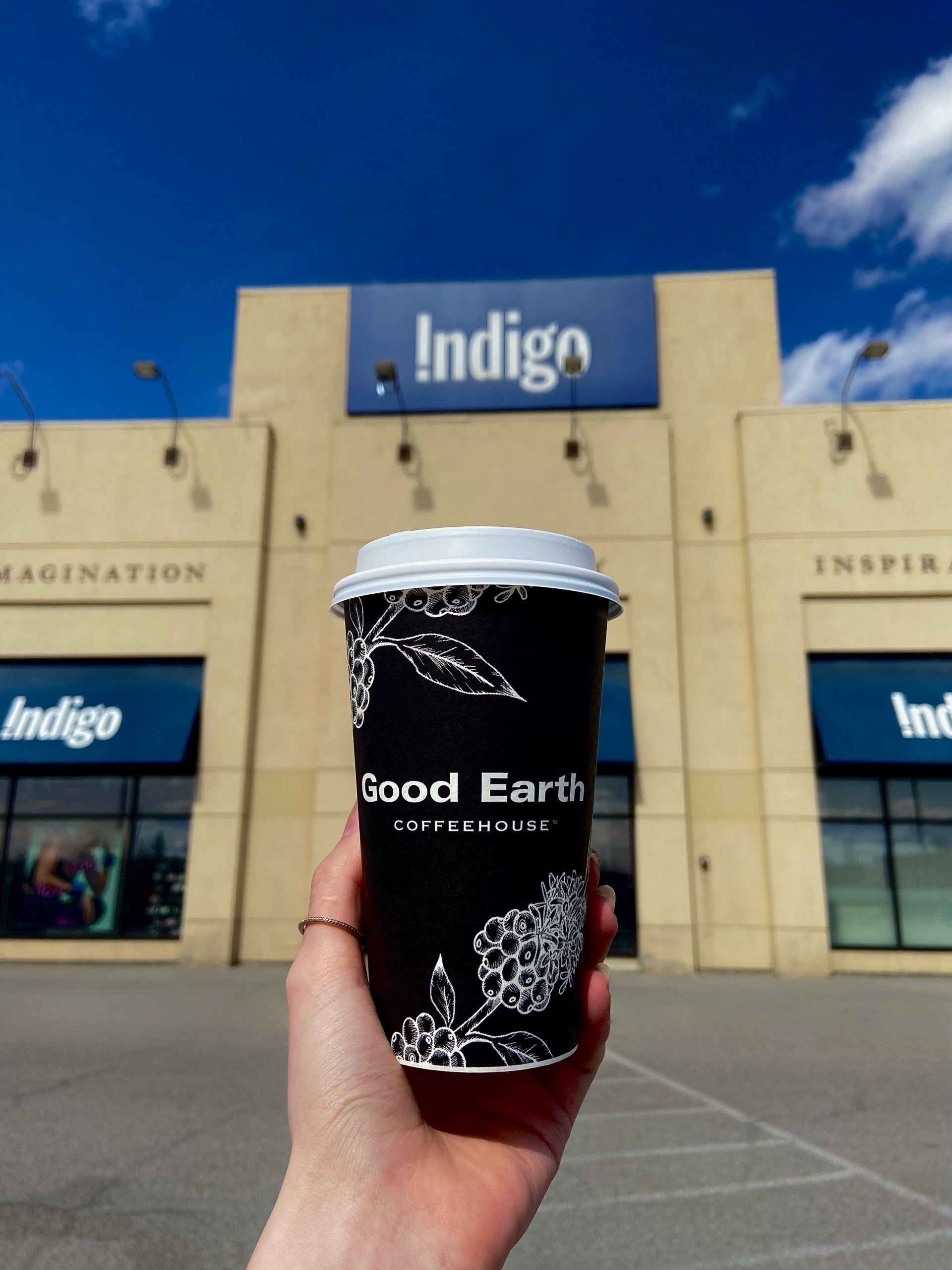 This Location is available for franchising!
The coffeehouse at Indigo Shawnessy is a self-contained café of approximately 2000 square feet in size with plenty of seating.  It is open to the bookstore on the inside and has its own exterior entrance and patio facing the movie theatres in the same complex. Open seven days a week, it benefits from a well-established customer base.  The bookstore was recently refreshed and converted from Chapters to Indigo.
Request Franchise Information
Get in touch!
More Info