Cranston Market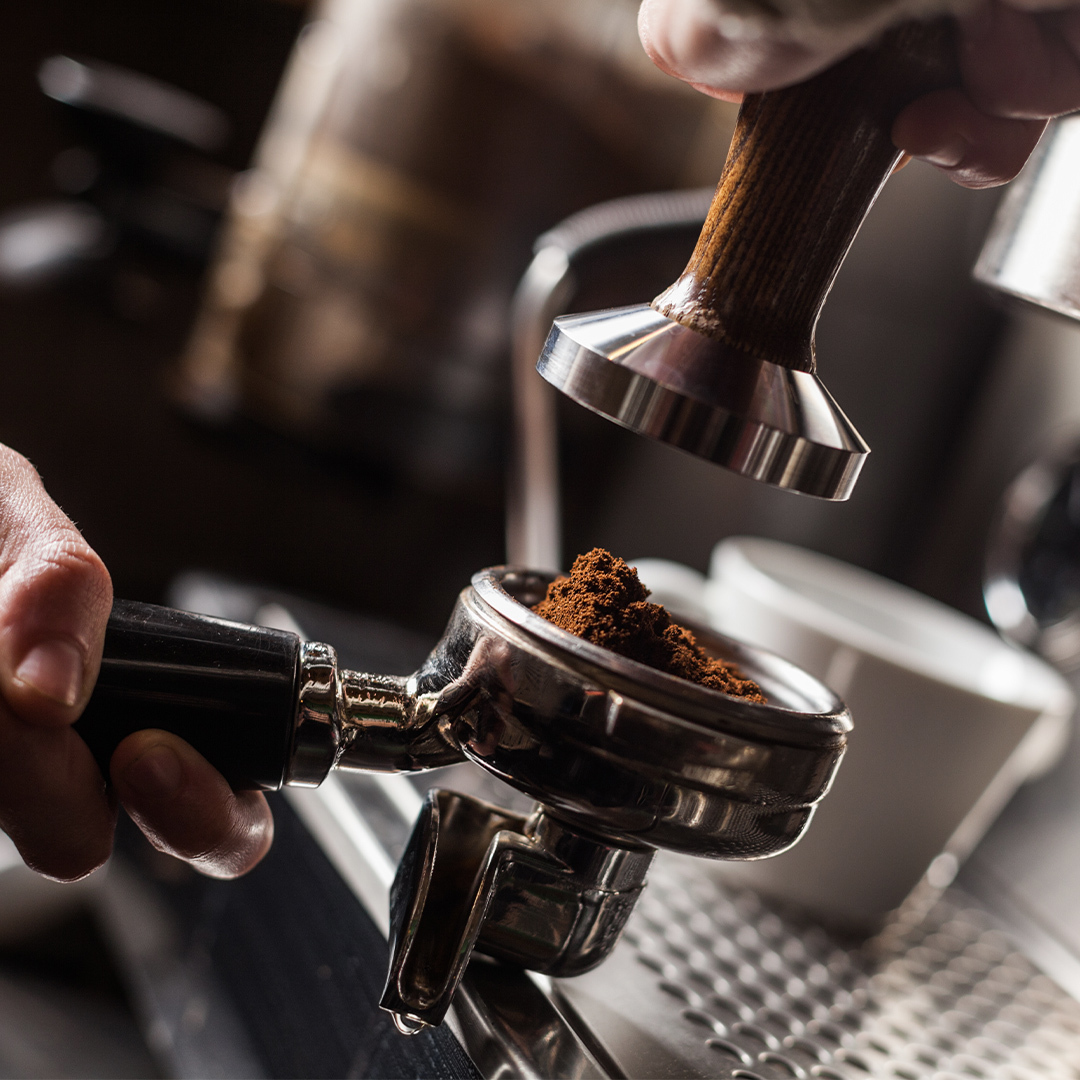 Contact
#4060 356 Cranston Road Southeast, Calgary
(587) 471-2480
Order
This Location is available for franchising!
Own your own coffeehouse in the heart of the Cranston community. This lovely space needs a caring and community-minded owner to take advantage of the prime location. It boasts plenty of seating, including a gorgeous and popular south-facing patio!
Request Franchise Information
Get in touch!
More Info