HRIC Atrium (Health Research Innovation Centre) – Foothills Medical Centre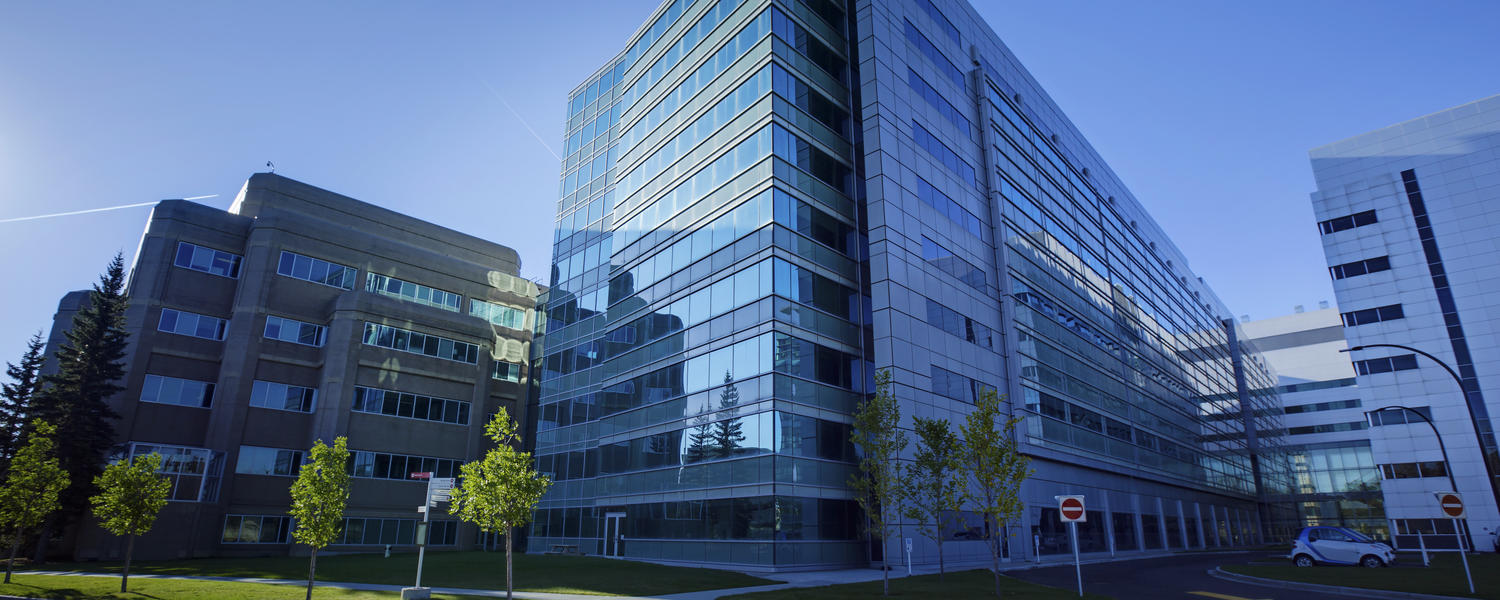 This Location is available for franchising!
We are pleased to offer a new Good Earth Coffeehouse location to be built in the HRIC Atrium at the University of Calgary Foothills Campus. The Atrium in the HRIC serves as a gathering place and high traffic passageway between the HRIC and the Heath Sciences Centre.
Request Franchise Information
Get in touch!
More Info