Indigo St. Vital Centre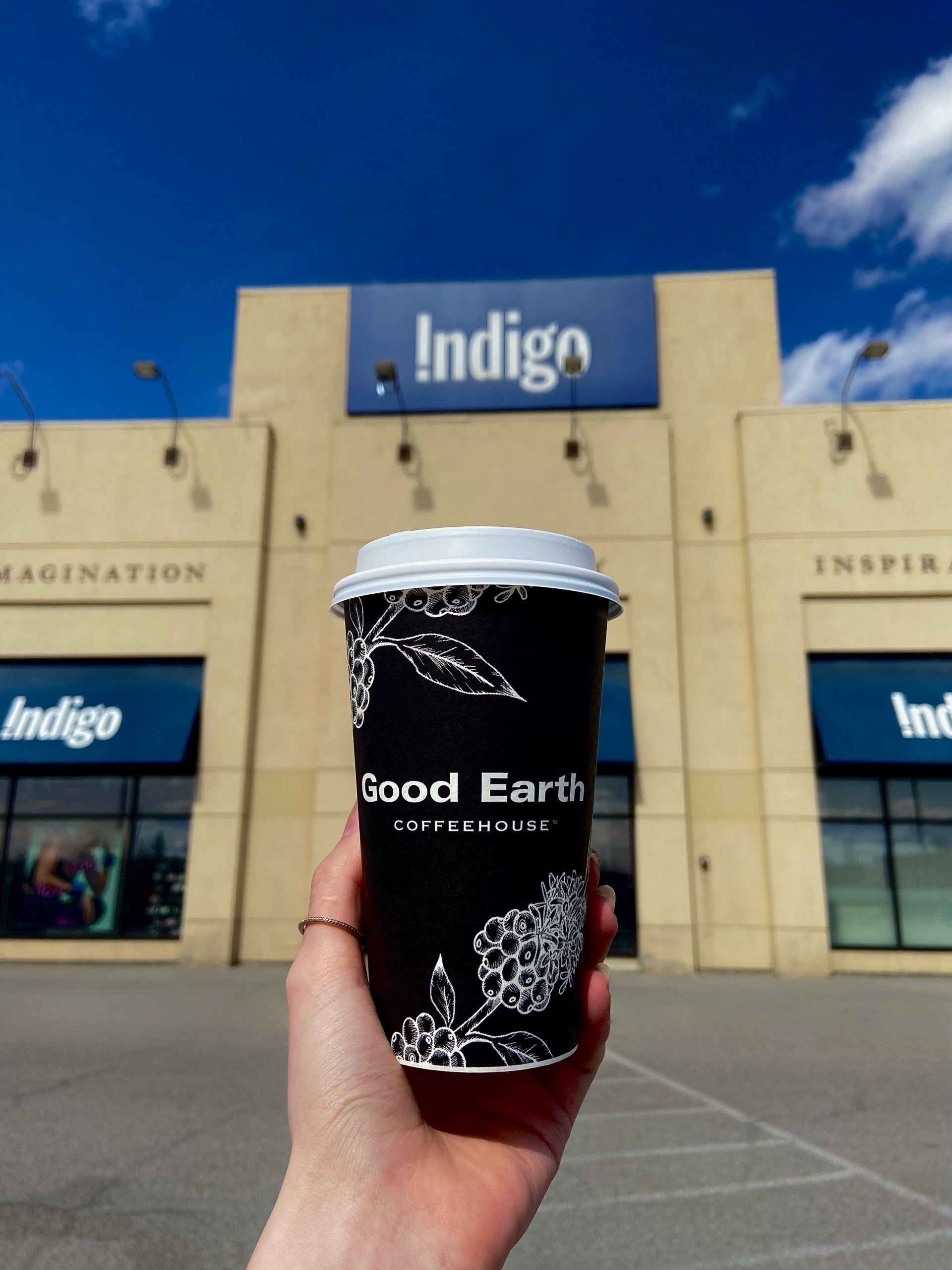 This Location is available for franchising!
We are pleased to offer opportunities to own a Good Earth Coffeehouse inside Indigo and Chapters bookstores. Indigo is Canada's leading and beloved bookstore with a reputation for creating connections, making experiences, and having a positive impact. Just like Good Earth! That's why we've partnered to bring our coffeehouses to Indigo and Chapters stores.
Request Franchise Information
Get in touch!
More Info