The Bridge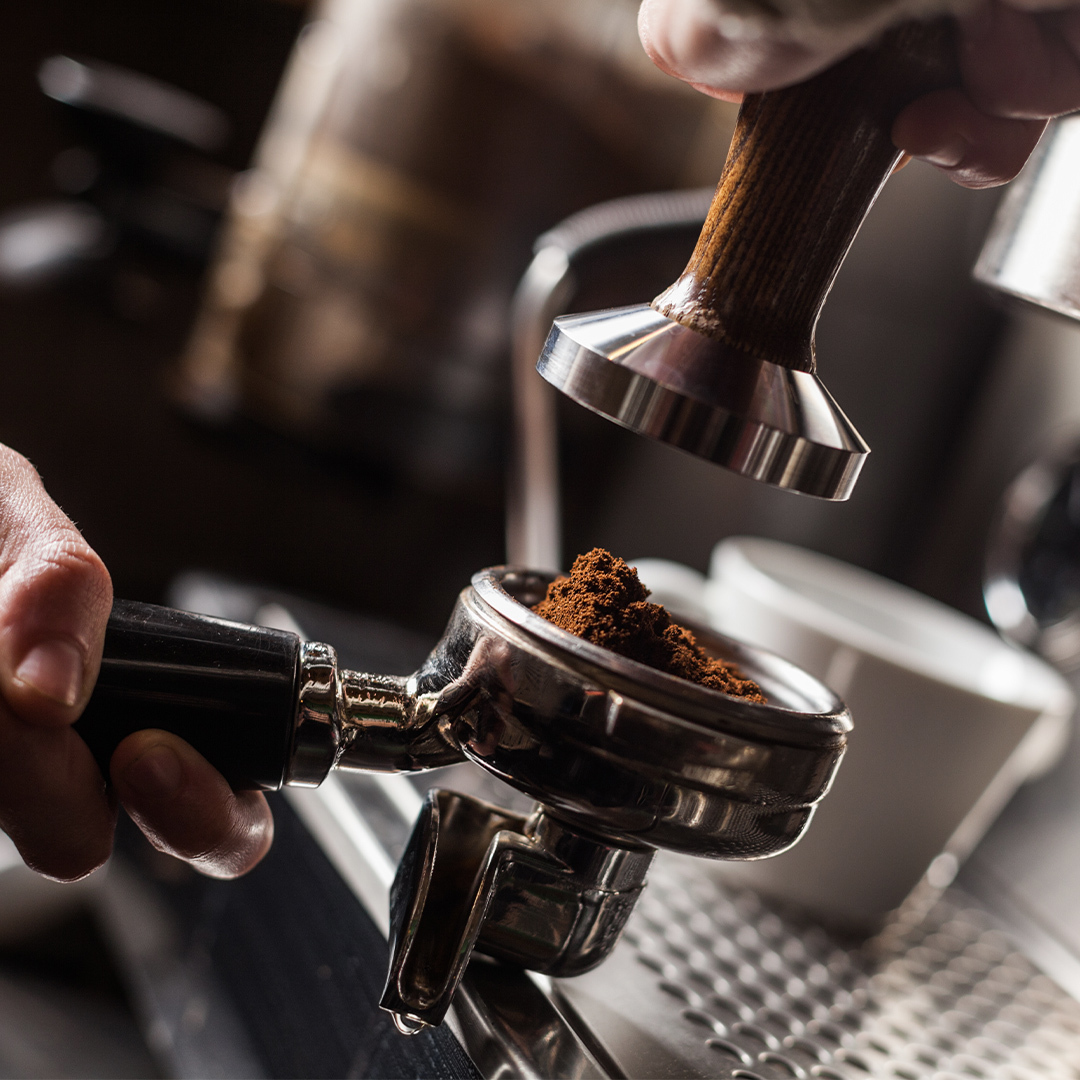 This Location is available for franchising!
This is an exceptional opportunity to join the Bridgeland community. A new Good Earth Coffeehouse will be built at The Bridge with a patio facing Murdoch Park, at the busy corner of 9th Street and McDougall Road N.E. This gathering place is specifically designed for the high-density community and strong pedestrian activity in the neighbourhood.
Request Franchise Information
Get in touch!
More Info